Pediatrics Academy Advice On Social Media For Kids: Join In, Parents!
This article is more than 10 years old.
Just this morning, I got a slightly sheepish message from the father of of one of my daughter's friends. He explained that for the purposes of supervision, he had joined the social Website that has been obsessing our third-grade girls lately, moshimonsters.com. So, he wrote, if my daughter mentions that he has "friended" her there, I should know that he was only trying to keep an eye on his daughter.
I smiled at the time. Really, I would never have worried that he was an online predator. But now I see that not only was he being an intelligently attentive father, he was doing exactly what the doctor ordered. And I'm resigning myself to the fact that I'm going to have to join the Moshi world and start collecting little "moshling" pets myself.
The American Academy of Pediatrics has just issued a new "clinical report" called "The Impact of Social Media on Children, Adolescents and Families," and one of its central recommendations is that pediatricians spur parents to get more involved in their children's online lives. Not just put in place software watchdogs, but actively participate. The full report is here and its four suggestions to pediatricians are:
1. Advise parents to talk to their children and adolescents about their online use and the specific issues that today's online kids face.
2. Advise parents to work on their own participation gap in their homes by becoming better educated about the many technologies their youngsters are using.
3. Discuss with families the need for a family online-use plan that involves regular family meetings to discuss online topics and checks of privacy settings and online profiles for inappropriate posts. The emphasis should be on citizenship and healthy behavior and not punitive action, unless truly warranted.
4. Discuss with parents the importance of supervising online activities via active participation and communication, as opposed to remote monitoring with a "net-nanny" program (software used to monitor the Internet in the absence of parents).
Sigh. I wonder which pet I should choose for my first moshling?
And please check out our NPR colleague Tina Barseghian's superb blog, MindShift, for a treasure trove of wisdom on children and social media, including today's post here.
This program aired on March 28, 2011. The audio for this program is not available.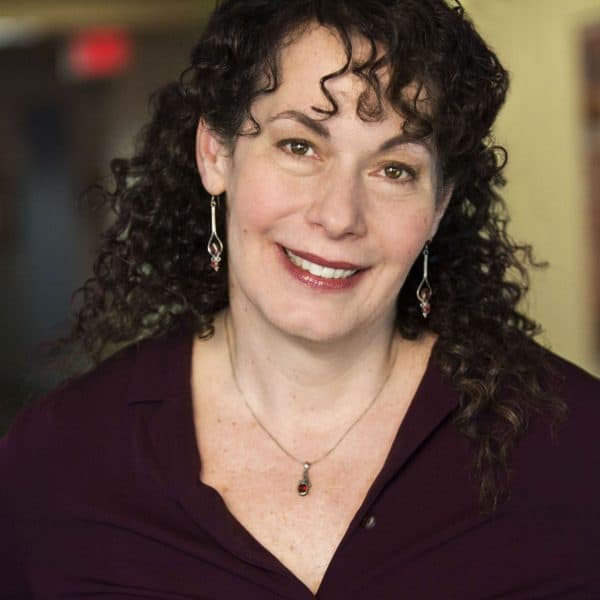 Carey Goldberg Editor, CommonHealth
Carey Goldberg is the editor of WBUR's CommonHealth section.