Why To Exercise Today: Fight The Ill Effects Of Salt
This article is more than 10 years old.
But what if exercise could help break that link? Not that we could then eat salt with impunity, but at least the salt we do eat might not hurt us so much.
USA Today reports here on a novel study due to be presented this week at an American Heart Association meeting. In part:
Researchers found that the more people exercise, the less their blood pressure will rise in response to a high-salt diet.
"For those with low physical activity, their blood pressure will increase more if they increase their sodium intake," said study co-author Dr. Jiang He, chair of the department of epidemiology at the Tulane University School of Public Health and Tropical Medicine in New Orleans.
"It's a little bit of a surprise," He added. "But this is the first study to look at this particular association between physical activity and salt sensitivity and blood pressure. But after thinking it over it makes sense, because we already know that physical activity will reduce blood pressure."
How might this work? If you think that sweating is healthy, you may be right:
Lona Sandon, a registered dietitian and assistant professor of clinical nutrition at the University of Texas Southwestern Medical Center at Dallas, said that the findings highlight some of the well-known benefits of regular exercise.
"Even if we don't understand the mechanism of how it works, we definitely do know that people who exercise regularly have healthier blood vessels," she noted. "The blood vessels are like a muscle. And if you engage in cardiovascular activity, they are more pliable and respond better to changes in blood volume and blood pressure."
Why this is so merits exploration, Sandon said. "One explanation might be that people who exercise more lose more salt through their sweat," she said. "Or it could be that activity sends a different kind of physiological message to the body to excrete sodium. Or it could be that it triggers a mechanism that tells the blood vessels to relax.
This program aired on March 28, 2011. The audio for this program is not available.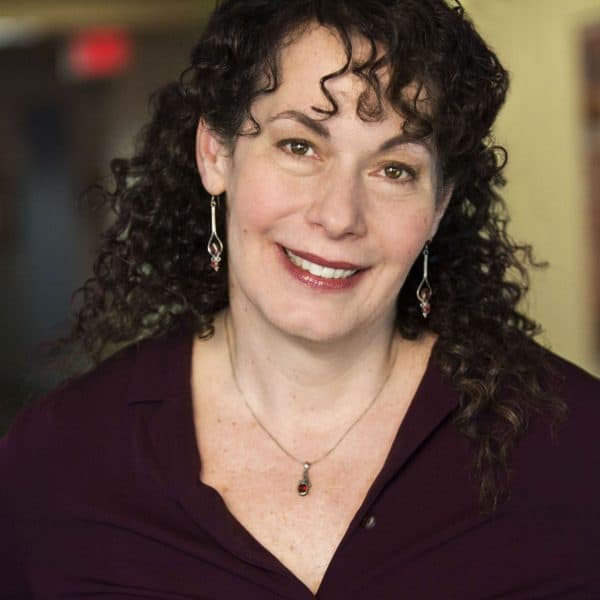 Carey Goldberg Editor, CommonHealth
Carey Goldberg is the editor of WBUR's CommonHealth section.