Update On Health Costs: 5 Facts
This article is more than 10 years old.
Today's forum on containing health care costs was, more than anything else, an attempt by the Patrick administration to pressure the state legislature to move faster on the governor's plan to rein in health costs. The plan, announced by Patrick in February, seeks to shift medical care from a fee-for-service system to a less fragmented, global payment approach. Lawmakers, who have said nothing's happening on the proposal until later on in the year — maybe — don't appear to feel the governor's sense of urgency.
So, while the event was clearly political, and not exactly earth-shattering, a few new facts emerged. Here are five:
1. The governor, really, really wants to pass some form of cost-containment legislation — as soon as the budget is dealt with. "Let me leave absolutely no doubt about this," he said this morning. "We are moving...we are not going to debate this to death."
2. Massachusetts spending on mental health over the past three years is the worst in New England, according to a new report. "It's worse than New Hampshire," said Laurie Martinelli, executive director of the National Alliance on Mental Illness of Massachusetts, author of the report.
3. Norman Gorin, who was the governor's campaign chairman, is now a big proponent of wellness programs, having lost 45 pounds since last September through such a program. (More details later.)
4. Health Care For All, the advocacy group, will continue to push health care leaders to focus on reducing costs for low-income consumers.
5. Despite the much-touted statistic that 98 percent of Mass. residents now have health insurance, 32,000 children remain uninsured. "My goal is to get them covered," said HHS Secretary JudyAnn Bigby.
This program aired on April 5, 2011. The audio for this program is not available.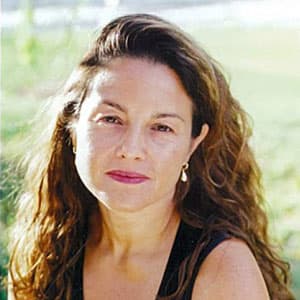 Rachel Zimmerman Health Reporter
Rachel Zimmerman previously reported on health and the intersection of health and business for Bostonomix.