At The State House Health Cost Panel This Morning: Rachel Reporting
This article is more than 10 years old.
As the panel and audience waited for Deval Patrick to arrive, secretary of administration and finance Jay Gonzalez said: "The point of this session is to talk about cost containment."
Gonzalez says cost threatens government's ability to provide health care for those who can't afford it, it threatens businesses, threatens families. The challenges are huge, so is the breadth of the initiative the governor's undertaking"
"The governor is not the most patient guy on earth, he's interested in getting things done."
"It is about ensuring that all residents of Massachusetts have access to better, more affordable health care. That is our common goal and we must act with urgency to achieve it."
"The governor thought it was important to bring everyone together for this information session."
Who's here on the panel?
JudyAnn Bigby, Secretary, Health & Human Services
Delores Mitchell, Executive Director, Group Insurance Commission
Glen Shor, Executive Director of the Commonwealth Health Insurance Connector
Barbara Anthony, Undersecretary of the Office of Consumer Affairs and Business Regulation
This program aired on April 5, 2011. The audio for this program is not available.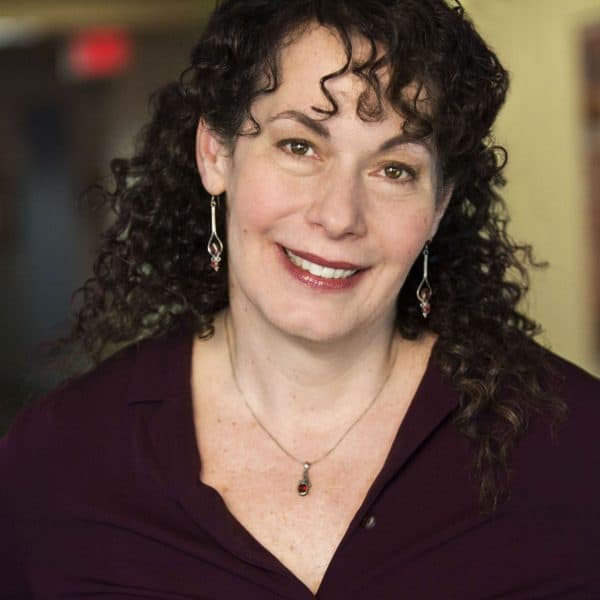 Carey Goldberg Editor, CommonHealth
Carey Goldberg is the editor of WBUR's CommonHealth section.