State Tax Receipts Rise Higher Than Expected
This article is more than 10 years old.
In a positive sign for the Massachusetts economy, state tax receipts rose higher than expected last month.
The state's Department of Revenue said its tax collections in March were up about $150 million compared to the same month last year.
Some of that increase was due to a boost in corporate and business excise taxes, a positive sign for the state's economy.
Income taxes collected were up, too, partially a reflection of jobs that have been added over the past year.
In all, the state's fiscal-year tax receipts are up about 9 percent from one year ago.
This program aired on April 5, 2011. The audio for this program is not available.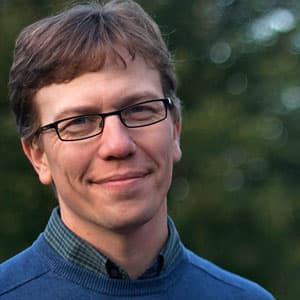 Curt Nickisch Business & Technology Reporter
Curt Nickisch was formerly WBUR's business and technology reporter.