Study: Periodic Water-Only Fasting May Reduce Heart Disease, Diabetes
This article is more than 10 years old.
But I have to confess that this WebMD story caught my attention because of my father-in-law, a devout Mormon who fasts regularly and who, at 74, looks about 60 and dug up my whole backyard last fall without breaking a sweat. So for what it's worth:
Occasional water-only fasts may lower your risk of heart disease and diabetes, according to new research presented at the annual scientific sessions of the American College of Cardiology in New Orleans.

The study was conducted in Salt Lake City, where two-thirds of the residents are Mormons who fast once a month for 24 hours for religious purposes.

In a previous study, the same team of researchers found that people who answered "yes" to the question "Do you abstain from food and drink for an extended time?" had a lower prevalence of coronary disease.

Now researchers were able to replicate and expand upon these findings. "People who fast have lower rates of coronary disease, and fasting was associated with a lower prevalence of diabetes," says study leader Benjamin D. Horne, PhD, MPH, director of cardiovascular and genetic epidemiology at the Intermountain Medical Center Heart Institute in Salt Lake City.

Read down to the bottom of the story, and you get to a couple of skeptical doctors, one of whom points out that the currently popular juice fasts are very different from the water-only fasts in the study.
This program aired on April 6, 2011. The audio for this program is not available.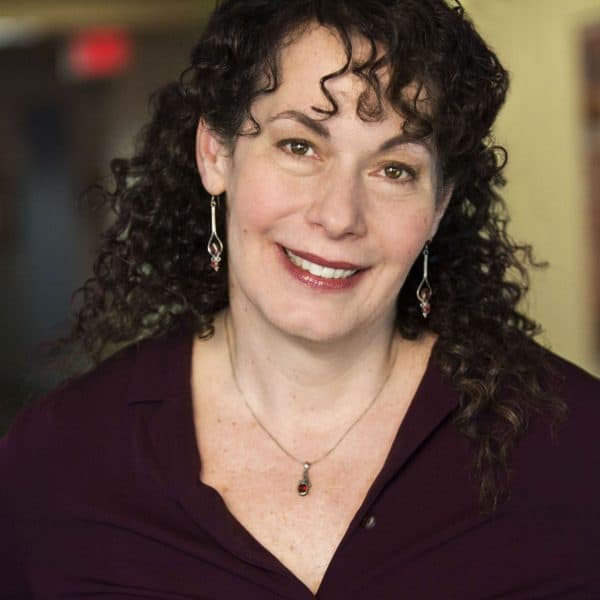 Carey Goldberg Editor, CommonHealth
Carey Goldberg is the editor of WBUR's CommonHealth section.