Xconomy: Angel Aims To Invest In Cutting Health Costs
This article is more than 10 years old.
New drugs and devices represent about 16 percent of the total $2.5 trillion U.S. healthcare market, she says, while the rest of the market is focused on the delivery side of healthcare, like the everyday transactions that happen at hospitals and clinics. Now that President Obama's healthcare reform effort is the law, and most everyone agrees that healthcare costs need to be somehow corralled, it's time for a wave of innovative new healthtech companies that are focused on improving care and reducing costs—not adding new costs like with all those innovative drugs and devices.

"Venture capital and entrepreneurship have been focused on drugs and devices for 20 years," DeGheest says. "I want to look at the other 84 percent of the market. Several forces are coming together at the same time, to change the way we practice healthcare in this country, in a way more cost efficient way."
Readers, the business side is not my strong suit. Anna is a Silicon Valley type; are we already seeing something like this happening in Massachusetts? Is our reform — the last phase, or the current one — seeming to fuel investment in delivery companies?
This program aired on April 6, 2011. The audio for this program is not available.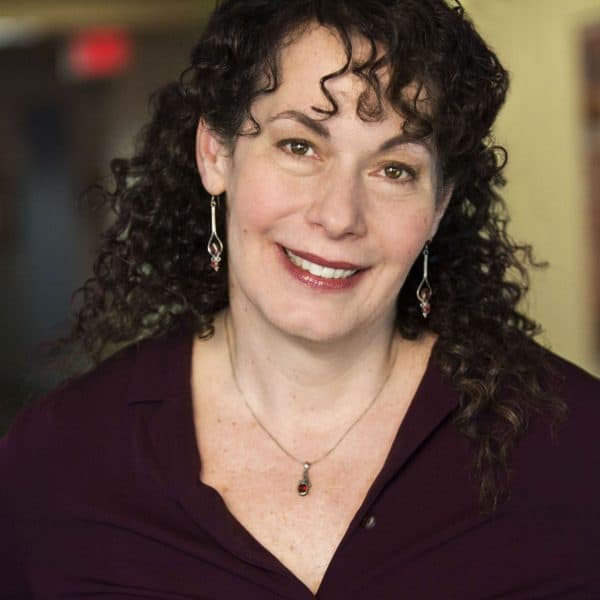 Carey Goldberg Editor, CommonHealth
Carey Goldberg is the editor of WBUR's CommonHealth section.