Therese Murray: Senate Will Be First On Health Care Reform — In 'Near Future'
This article is more than 10 years old.
http://www.youtube.com/watch?v=6_53WKW8eog
State Senate President Therese Murray vowed this morning that the senate would move promptly on Gov. Patrick's proposed health care reforms — more promptly than the slower-moving House.
Speaking to the Greater Boston Chamber of Commerce this morning, she was answering a question from Jim Roosevelt, chief of Tufts Health Plan. Gov. Patrick, he said, sounds like he's on a 90-day timetable for getting his payment reform bill passed, but the legislature has to act before the governor can see actual change, and the House speaker "seems to be on a very different timetable." (In fact, word from the House is that it's likely to dig in to health care reform this fall, but is not expected to pass anything this calendar year.) What, Jim Roosevelt asked, are the prospects in the Senate?
President Murray responded: "You know the senate's always first. The senate has been working on this for quite some time, and to give the governor his due, it has to be done. We can't sustain the model we have now because it's too costly."
She emphasized the need for better management of chronic diseases such as diabetes and heart disease, but also called for caution in moving to a new payment system, given the need to keep the state's huge health care sector robust.
"I agree with the governor that something has to be done soon," she said. "We've been working on it for three years, trying to figure out how we get there.
It won't be easy, she said, "But we're not sitting, wringing our hands, worrying, 'Oh, we can't do this.' We are going to do this. The senate always goes first, so once it passes the Senate it will go to the House."
In the one-minute video above, I ask her whether it will be days, weeks or months until the Senate puts forth its plan, and she says she cannot give an exact date, because there are "a lot of moving pieces," but it will be "in the near future."
This program aired on April 7, 2011. The audio for this program is not available.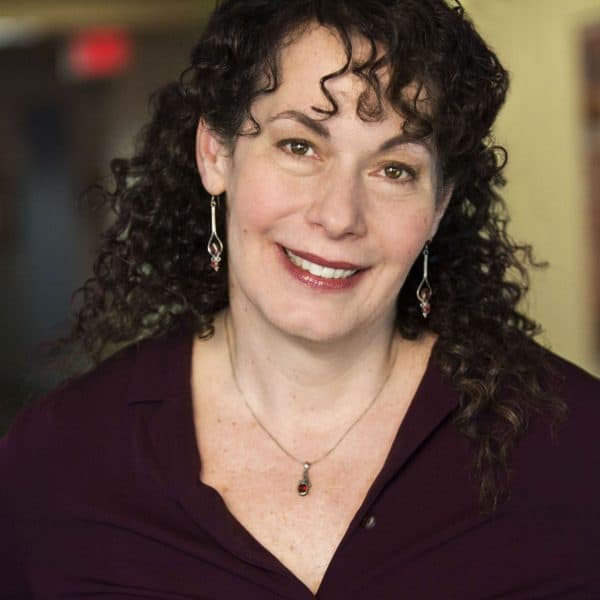 Carey Goldberg Editor, CommonHealth
Carey Goldberg is the editor of WBUR's CommonHealth section.