BU Economist Proposes 'Purple Health Plan'
This article is more than 10 years old.
A colleague at Boston University has unveiled a "purple" health plan, with 5 Nobel Laureate in Economics amongst the endorsers. Maybe I'm color blind, but I just don't see the blue in this plan.
Hmm, I thought, whatever the specifics, it's a great title. I get it, that it's meant to appeal to both the red and the blue side of the aisle! And it already has a long stringer of endorsers on its Website, thepurplehealthplan.org. Wonder if it will go anywhere? It sounds a lot like the summary of Prof. Laurence J. Kotlikoff's 2007 book, "The Healthcare Fix."
In an introductory letter, Prof. Kotlikoff writes that health care is in a crisis that current federal reforms do not solve.
Economists and other concerned citizens can play a pivotal role in providing our political leaders with a set of principles to guide fundamental healthcare reform as well as a specific plan to fix our healthcare system from the ground up.
The plan? It's here, including a set of guiding principles and a concrete plan, to wit:
The Standard Plan
Each year a panel of doctors sets the coverages of the standard plan subject to a strict budget, namely that the total cost to the government of the vouchers cannot exceed 10 percent of GDP.
Insurance companies providing standard plans contract with private providers to cover their plan participants.
Americans choose doctors and hospitals included in the standard plan they choose.
Plan providers compete and provide incentives to improve participants' health and limit bad health practices.
Plan providers offer supplemental plans to their participants and cannot deny supplemental insurance coverage to their participants.
The government (federal and state) ends the tax exclusion of employer-provided health insurance premiums.
Like all other Americans, Medicare, Medicaid, and health exchange participants are covered by the Purple Health Plan subject to appropriate transition provisions.
The roughly 10 percent of GDP now spent or allocated by federal and state government on these and related programs, as well as on the tax exclusion of employer-provided health insurance premiums, is reallocated to help finance the vouchers.
Readers, thoughts??
This program aired on April 11, 2011. The audio for this program is not available.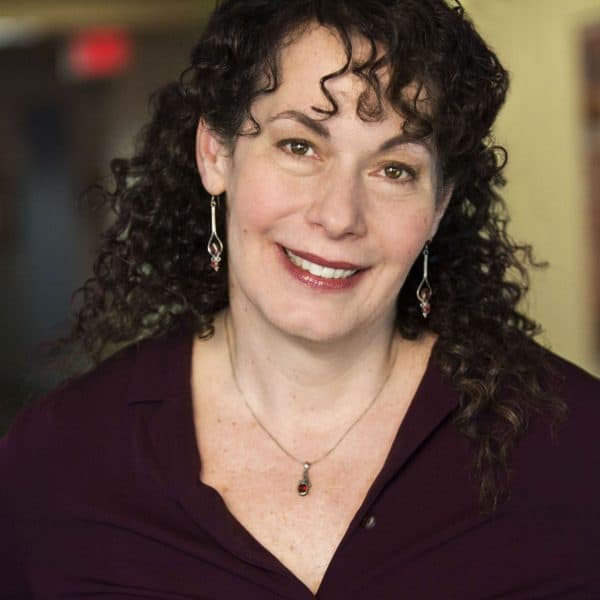 Carey Goldberg Editor, CommonHealth
Carey Goldberg is the editor of WBUR's CommonHealth section.