Herald: Tufts CEO Takes On Nurses, Alerts Replacements For Strike
This article is more than 10 years old.
Zane is taking a page from President Reagan's anti-union battle book, lining up hundreds of out-of-state replacements for anyone who might dare to go on strike in an increasingly bitter union-management fight.

On Thursday, Tufts' 1,110 nurses will vote on whether to authorize a strike. Their contract expired in December.

Zane yesterday called the Massachusetts Nurses Association's threat of a hospital strike "reprehensible." MNA spokesman David Schildmeier shot back that Zane's threat to use replacements is "obscene."

Zane told the Herald she's contacted out-of-state nurses and is prepared to spend up to $4 million hiring at least 200 to keep Tufts open during what she's classifying as a "very, very likely" work stoppage over a dispute about how many patients each nurse serves. The union wants a limit of four per shift — a demand Zane said could cost another $33 million a year.
This program aired on April 12, 2011. The audio for this program is not available.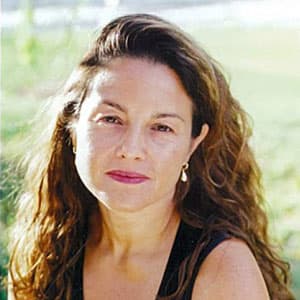 Rachel Zimmerman Health Reporter
Rachel Zimmerman previously reported on health and the intersection of health and business for Bostonomix.