NEJM: Malpractice Reform Heads In New Directions, Because It Has To
This article is more than 10 years old.
Under proposed changes, doctors in Massachusetts would be able to apologize to patients — without the risk that their apology could be used against them later, in court. The state would also implement a six-month "cooling off period," so that hospitals and patients could try to resolve problems without lawsuits.

An article just out in the New England Journal of Medicine offers some enlightening background on the current state of thinking on malpractice reform. Written by two Harvard experts, Allen Kachalia and Michelle M. Mello, it describes a pivotal moment that I'd sum up thusly: Most of what we've tried so far hasn't worked very well. Let's try some new things.
The authors write:
Medical liability reform is headed in a new direction, reflecting dissatisfaction with both the narrow focus of traditional approaches to liability cost control and the lack of effectiveness of most traditional reforms in achieving even that limited objective. The launching of the federal demonstration projects may reduce the impetus for federal statutory reform in the immediate future, but it may reap longer-term gains. By spurring both private innovation and nontraditional public-policy reforms, the new approaches to medical-injury response that are now being tested may bring us closer to a liability system that fosters, rather than obstructs, progress toward safe and high-quality health care.

And they note some clearly good news: research on the effectiveness of various malpractice reforms has expanded and improved in recent years.
This program aired on April 21, 2011. The audio for this program is not available.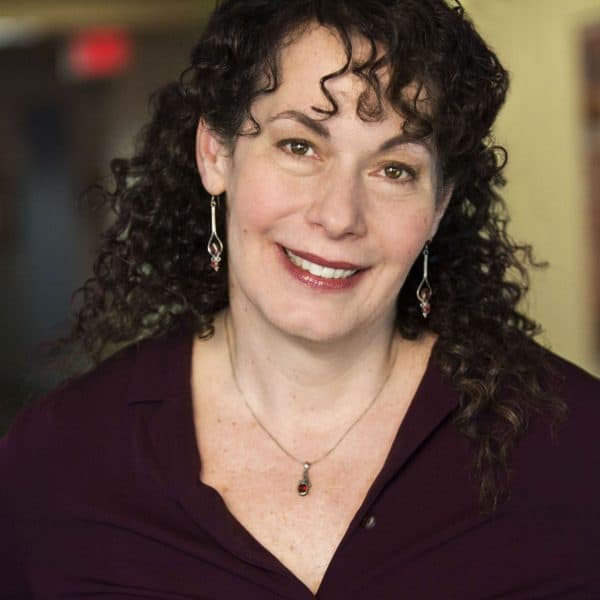 Carey Goldberg Editor, CommonHealth
Carey Goldberg is the editor of WBUR's CommonHealth section.