12 Reasons To Assume Everyone Has Herpes
This article is more than 10 years old.
On the assumption that many people might benefit from getting word now rather than later, here's a Cliff's Notes version of Friday's post, condensed for easier viral transmission:
1. New findings by a pre-eminent researcher on genital herpes highlight that even people who have never had herpes symptoms can "shed" quite a bit of virus and potentially infect others.
2. People with herpes who have never had symptoms shed virus on only about 10 percent of days, the study found. People who have had symptoms spread on about 20 percent of days. But both groups shed about the same amount of virus when they shed.
3. The researcher says that "asymptomatic transmission" may be the central way herpes is spread. In the old days, doctors warned mainly about spreading during an outbreak of sores or lesions.
4. Nearly one-fifth of the American adult population tests positive for genital herpes antibodies.
5. More than 80% of people with herpes don't know they have it.
6. Overall prevalence by the time people reach their forties is 26%.
7. In the general population, one-fifth of women and 11.5% of men are infected.
8. Among single women between ages 45 and 50, the prevalence rate is between 50 and 70%. That's according to North Carolina professor of medicine Peter Leone, speaking on NPR's Science Friday.
9. Genital herpes infections can also involve the herpes virus known best as "cold sores" around the mouth. If someone with the cold-sore virus performs oral sex, the receiving partner may contract genital herpes, though it is not the usual genital herpes virus. And the cold-sore virus is so widespread that pretty much everyone gets it.
10. Herpes does not need intercourse to spread; mere skin-to-skin contact is enough.
11. It can lie dormant for many years, suddenly cropping up in the midst of monogamous marriages.
12. It has no cure. Recent attempts to develop a vaccine fizzled, though more research is under way. Herpes patients can take antiviral drugs to shorten their outbreaks — and to become less infectious — but no existing pill can make it go away altogether.
Further reading:
The American Social Health Association has an excellent FAQ on genital herpes here.
The CDC fact sheet is here.
This program aired on April 25, 2011. The audio for this program is not available.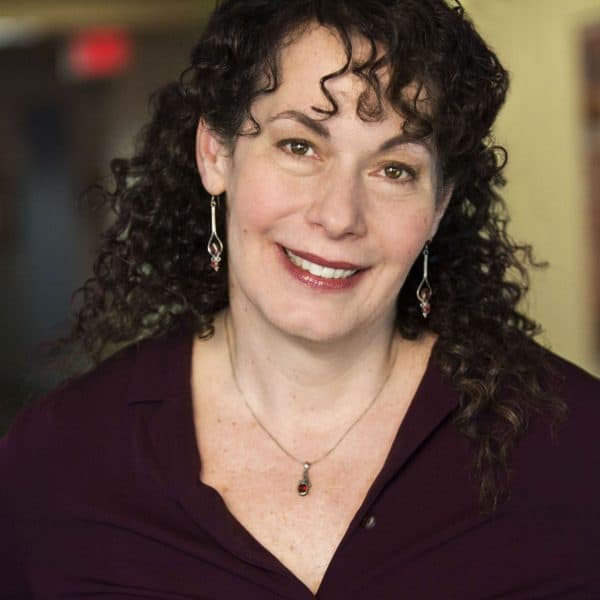 Carey Goldberg Editor, CommonHealth
Carey Goldberg is the editor of WBUR's CommonHealth section.