Mosquito Bites For Malaria Protection
This article is more than 10 years old.
Since a true vaccine has been elusive, Silberner reports, Dutch researchers have been pursuing a new approach: "vaccinating" people by having them get bitten by mosquitoes carrying the malaria parasite, which is similar to how people get infected in the real world. And it seems that this technique may keep people safe from the disease more than two years later."
In the Dutch experiment, 10 volunteers were bitten multiple times by malarious mosquitoes. The researchers then gave the volunteers an anti-malaria drug, chloroquine. (And yes, the researchers were very careful to pick a malaria type that can be vanquished by chloroquine, not a variety resistant to the drug.)

A couple of years ago, the researchers reported that this process works in the short run to protect against malaria. But that's not such a big deal. People naturally infected by malaria build up an immunity that holds for several months.

What's new is that the researchers went back to six of the volunteers 28 months later. Once again the volunteers allowed themselves to be bitten by malarious mosquitoes. Four of the six did not get infected. And the immune systems of the remaining two put up a fight – their infections were delayed (and quickly treated). The results were published online in The Lancet.
This program aired on April 25, 2011. The audio for this program is not available.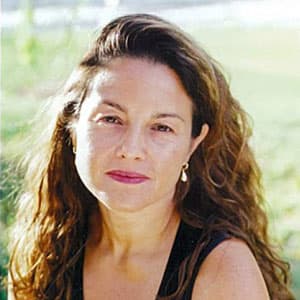 Rachel Zimmerman Health Reporter
Rachel Zimmerman previously reported on health and the intersection of health and business for Bostonomix.