Patrick At Harvard: Health Care May Be Complex But I'm Done. We're Moving.
This article is more than 10 years old.
For some reason, The Forum at Harvard School of Public Health did not read aloud our question for Gov. Patrick — not two other excellent ones from our readers — when he spoke about health care reform yesterday. They had requested questions via email, but ah, well. It's always fun to hear him say, yet again, with undiminished emphasis, "This is going to happen." Referring to the next, cost-containing phase of reform, that is. He wanted the health care types who parse his words as if they were reading entrails — as he put it — to know that yes, it's all still on. Just in case you're one of those entrail types.
My favorite bit of Gov. Patrick's talk, which is online here, came about 50 minutes in when he shared a glimpse of what it's like for him to grapple with the state's health care forces and the complexity of the system. He said:
"This experience of trying to understand what's driving health care costs, for a non-medical professional — I mean, I listen well, I'm trying — but for a couple of years, we had all these luminaries around the table, the brightest lights, and I would simply say, 'How come, in a recession we're seeing these kinds of increases? And it would always start the same way: 'Governor, it's complicated.'

And then they would do this (he crossed his arms and pointed in opposite directions.) The insurers point to the hospitals, they say, 'It's because the rates of the hospitals, the costs of the hospitals, are going up, and that's why your premium went up double digits.' And the hospitals would say, 'We haven't seen any double digit increases in our reimbursements! It's not us, it's him! It's the doctor practices.' The doctor practices say, 'It's not us, it's the imaging lab down the street!' Nobody takes any responsibility for it because it's complicated.

Okay. We could spend the next two years peeling away all that complexity. I'm done. I'm not interested anymore. We're moving. Something has got to give. Because when we debate the complexity, the point is that the people paying those bills, those families, those small businesses, those cities and towns are seeing those premiums go up. It's not sustainable."
This program aired on April 29, 2011. The audio for this program is not available.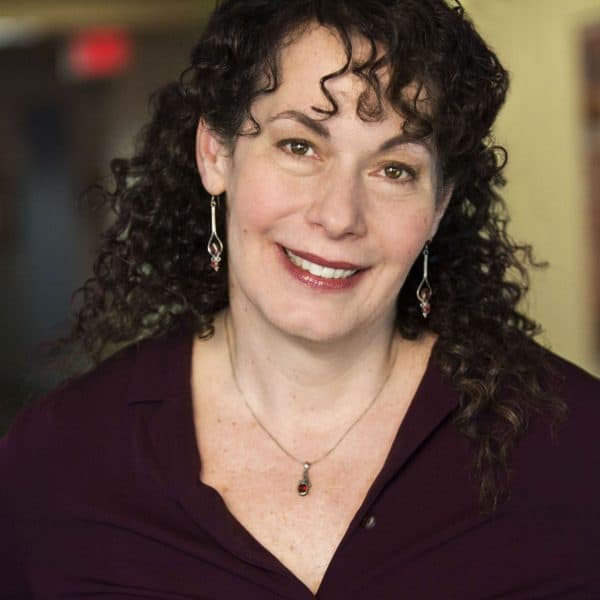 Carey Goldberg Editor, CommonHealth
Carey Goldberg is the editor of WBUR's CommonHealth section.