Big California Fight Over Health Insurance Hike Approval
This article is more than 10 years old.
Here's how badly the state's health insurance companies want to kill a bill in the Legislature giving state officials the power to put the kibosh on excessive premium increases.

Not content to fight the measure on the merits, they've mustered bogus facts and figures against it and tried to convince the public that a measure allowing regulators to limit premium increases will actually cost people money.
The column links to the health insurers' arguments against the bill and then challenges them.
Massachusetts already requires prior state approval for individual and small-group rates -- one among 34 states to do so — but as the state debates the next phase of health care reform, the desirable extent of government regulation remains a hot issue.
As the L.A. Times column sees it, regulation is good for the public, but lawmakers may not pass it because so many are so beholden to campaign contributions from the health insurance industry. Readers, thoughts?
Appropriations committee members, who gave thumbs up to the bill last week,
seemed worried that an elected insurance commissioner might use his powers under prior approval to benefit the public interest, as opposed to placing what's best for the health insurance industry front and center.

It's small wonder. From 2007 through this year, for example, Anthem Blue Cross has made campaign contributions totaling nearly $5 million to candidates, parties and political action committees, according to state records. Blue Shield has contributed more than $2.3 million in the same period, and Johnston's organization has forked over more than $500,000."
This program aired on June 1, 2011. The audio for this program is not available.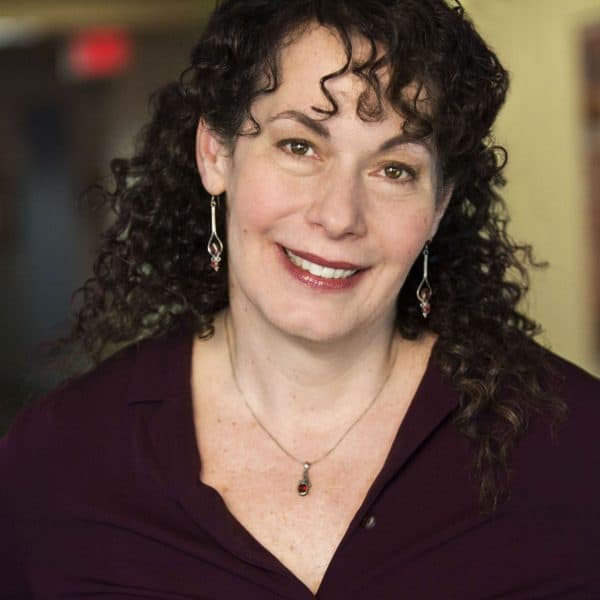 Carey Goldberg Editor, CommonHealth
Carey Goldberg is the editor of WBUR's CommonHealth section.