Radio Boston Today: Equalizing Hospital Rates, And 'Pox' History
This article is more than 10 years old.
Meeting in the middle:
Doctors and hospitals in Massachusetts charge vastly different rates for the same services—that's the big finding of a recent Patrick administration report. But buried within that report was another finding: the state could save hundreds of millions of dollars a year if all health care providers met in the middle and charged the median rate for procedures. Blue Cross Blue Shield Foundation president Sarah Iselin says that would be a hard sell, as it would require the government setting the prices for providers.
Fascinating vaccine history:
An interview with Brandeis professor Michael Willrich, author of "Pox: An American History." He tells riveting tales of the Draconian vaccine policies during the smallpox epidemic at the turn of the 20th century. From WHYY's Fresh Air: "There were scenes of policemen holding down men in their night robes while vaccinators began their work on their arms. Inspectors were going room to room looking for children with smallpox. And when they found them, they were literally tearing babes from their mothers' arms to take them to the city pesthouse [which housed smallpox victims.]"
This program aired on June 1, 2011. The audio for this program is not available.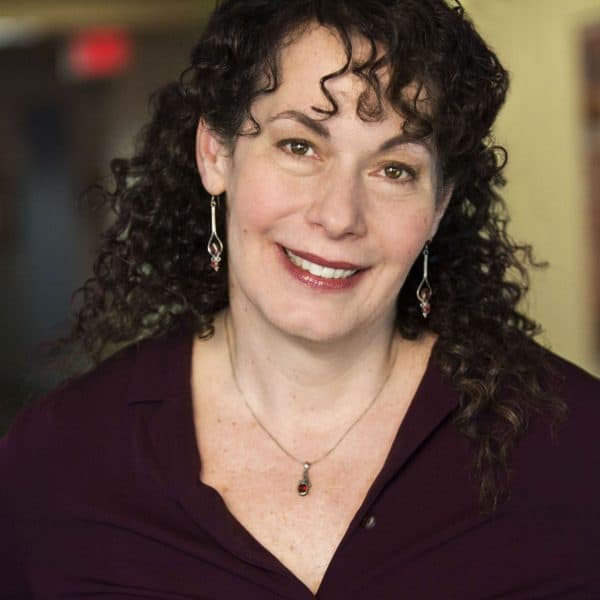 Carey Goldberg Editor, CommonHealth
Carey Goldberg is the editor of WBUR's CommonHealth section.