Breaking: Brigham Face Transplant On Chimpanzee Victim
This article is more than 10 years old.
This just in from Brigham & Women's: Charla Nash, the Connecticut woman who was blinded and horribly injured in a chimpanzee attack, has received a full face transplant in hopes of helping her eat and breathe better, as well as a hand transplant that failed to work.
BWH Surgeons Perform Transplant Surgery on Charla Nash

Boston, MA – A Brigham and Women's Hospital (BWH) plastic and orthopedic surgery team, led by Dr. Bohdan Pomahac, performed a full face transplant on Charla Nash, the Connecticut woman who was mauled by a chimpanzee in 2009. The procedure was performed late last month. It is the third full face transplant procedure performed this year at Brigham and Women's. A double hand transplant was also performed, however the hands failed to thrive and were removed.
The news conference is scheduled to be Webcast live at 10:45 here. And the Globe story is here. It says in part:
It's unclear whether another hand transplant would be possible in the future.
The Cleveland Clinic previously turned down Nash for a face and hand transplant, because doctors did not believe they had the capacity to transplant the hands. This was the Brigham's first hand transplant.

This program aired on June 10, 2011. The audio for this program is not available.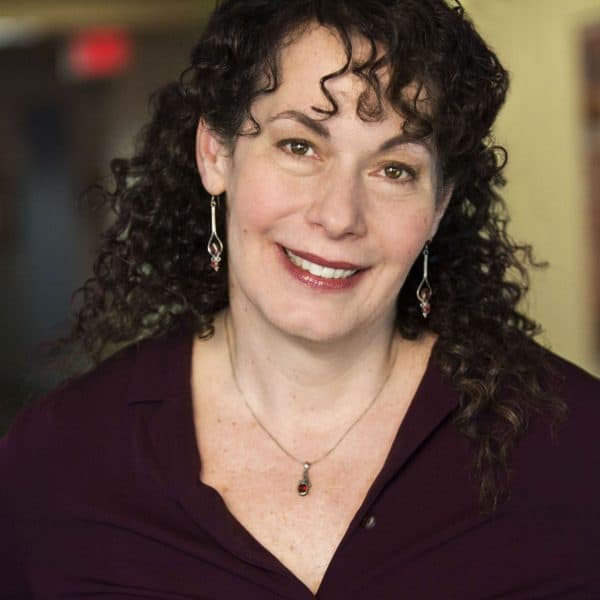 Carey Goldberg Editor, CommonHealth
Carey Goldberg is the editor of WBUR's CommonHealth section.