Rep. Jeffrey Sanchez: Make Massachusetts Patients Safer
This article is more than 10 years old.
(CommonHealth welcomes guest posts on health care topics of broad public interest. To inquire about submitting one, please click on the "Get in Touch" button below.)

In Massachusetts, we're surrounded by some of the best health care institutions and practitioners in the world and don't typically think patient safety is an area that needs to be addressed. But unfortunately, accidents happen.
Back in 1999, the Institute of Medicine released an eye-opening study, "To Err is Human," which found that nearly 100,000 people die every year in the United States due to medical errors. As the report's title suggests, these errors aren't malicious or intentional; they are often a result of systems or a culture that make it too easy for mistakes to occur. We need to encourage systems that make it difficult, if not impossible, to make an error.
Another area that must be addressed in order to improve patient safety is the rate of health-care-associated infections. Each year in the Commonwealth, there are about 34,000 such infections. In addition to delaying recoveries and affecting quality of life, these infections have a significant financial impact, costing the Commonwealth between $200 and $400 million annually.
There are shining examples right here in Massachusetts of the type of systemic changes that are necessary to address these patient safety issues. Dr. Atul Gawande, a surgeon at Brigham and Women's Hospital, was part of a team that developed a simple two-minute checklist for use in surgery that has seen a drop in deaths and complications of an astounding 36%. New England Baptist Hospital instituted a program to screen and treat patients for MRSA (methicillin-resistant staph) and ended up reducing all surgical site infections by almost 60%. The Massachusetts Hospital Association and the Massachusetts Coalition for the Prevention of Medical Errors are also working together to reduce the number of central line-associated blood stream infections.
These types of initiatives should be implemented across the Commonwealth. To do so, I have filed House Bill 1519, An Act reducing medical errors and improving patient safety. This bill, which is among those to be heard on Tuesday, includes:
· Checklists: It requires the Department of Public Health (DPH) to create model checklists of care to standardize procedures in order to reduce adverse events and healthcare associated infections.
· Prevents Healthcare-Associated Infections: It requires DPH to develop model screening and precautionary procedures for multidrug-resistant organisms (MDRO), including MRSA.
· Encourages Peer Review: It expands medical peer review laws to any committee formed to perform duties of a medical peer review committee, regardless of whether the committee has an affiliation with a specific hospital, nursing home, or HMO.
· Whistleblower Protection: It provides whistleblower protection to any person who assists in a complaint with the Board of Registration in Nursing, as long as the action was done in good faith.
· Examines Medication Errors and Overutilization: It requires the study of the impacts of medication errors as well as medical overutilization of services, including the practice of defensive medicine in the Commonwealth.
As the dialogue about payment reform in Massachusetts moves toward basing payment on value and not volume, these issues of patient safety and quality become even more important. We need to find the right balance so that the coordination, efficiency, and quality of health care can all be improved in this process.
As always, we encourage participation in the hearing, either through written testimony at any time or through oral testimony at the hearing on Tuesday, June 14 at 10 a.m. in room A-1 of the State House.
Representative Jeffrey Sánchez, House Chair of the Joint Committee on Public Health, can be reached at Jeffrey.Sanchez@mahouse.gov.

This program aired on June 10, 2011. The audio for this program is not available.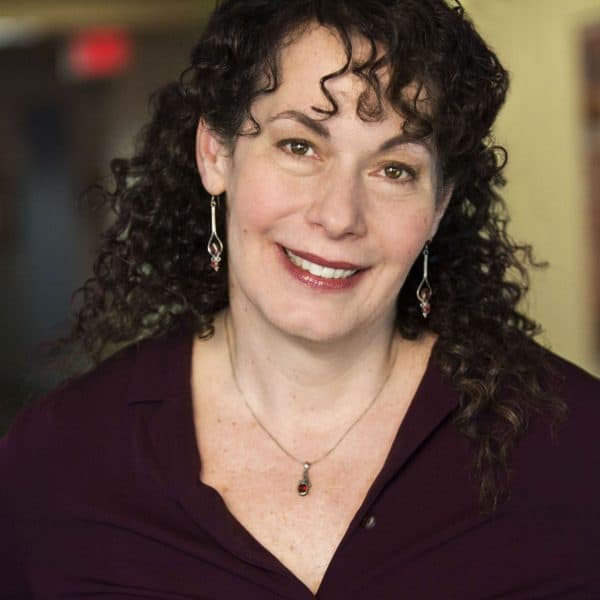 Carey Goldberg Editor, CommonHealth
Carey Goldberg is the editor of WBUR's CommonHealth section.