Women Who Doctor Part-Time: The Backlash, The Debate
This article is more than 10 years old.
On Sunday, The New York Times published a provocative op-ed arguing that women doctors who cut back to part-time are contributing to the national doctor shortage, and that they have an obligation to work full-time. Now for the backlash, and the debate.
On Monday, we published a powerful, data-driven riposte here, and WBUR's "On Point" with Tom Ashbrook plans to devote its second hour to the topic tomorrow. Today, the Times carries a few more counter-punches in its letters column here.
Excerpts from my personal favorites:
Dr. Sibert claims that "medicine shouldn't be a part-time interest, to be set aside if it becomes inconvenient." I would argue that the same holds true for my child.
I chose to work as part-time doctor early in my career to be supportive to my full-time physician wife. Being asked about my parenting intentions at any point in the process would have been chilling.
And speaking of chilling, here's a comment on our CommonHealth post:
I worked part time when my first child was born and found it to be incredibly unrewarding. I worked a lot of extra unpaid hours and yet when I was introduced (by a man) to the new head of the hospital, he said, "This is Dr. M., she has the cutest one year old you'll ever see." which really wasn't how I defined my role in the hospital! There was no chance of career advancement and it just felt like a huge compromise. When my second child proved to be difficult to care for I happily quit that job and somehow never found a position that didn't feel like another treading water situation. If one more person tells me to review cases for insurance companies, I'll scream--I went to Med School to be able to help people solve problems in a therapeutic relationship, not to do scut work for the rest of my career!
And a post-script: Former Globe reporter Judy Dobrzynski points out on Facebook that Brits were making the same argument against part-time women doctors in 2008 — and in her view, it was "as unconvincing then as it is now."
This program aired on June 15, 2011. The audio for this program is not available.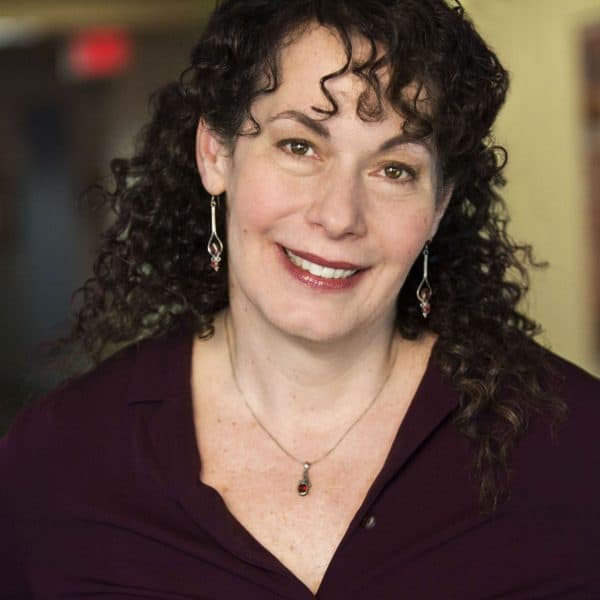 Carey Goldberg Editor, CommonHealth
Carey Goldberg is the editor of WBUR's CommonHealth section.