More On The Mommy Wars In Medicine
This article is more than 10 years old.
"Did you know how provocative this was going to strike people?" Tom Ashbrook asks Sibert. "Yes, I did," she says.
She was right. At CommonHealth (which is written by two moms working part-time) our response was visceral. "Instead of pushing for more of the workplace flexibility that so many families so desperately need, she wants less," Carey wrote in her first excellent post, 7 Arguments In Defense Of Women Who Doctor Part-Time.
And the thoughtful comments from doctors, mothers, fathers and other professionals trying to juggle their lives and their families keep rolling in. This one, from Kirsten Meisinger, a family doc and medical director at the Union Square Family Health Center makes the important point that what's really needed are more financial incentives for men and women to enter primary care, not more finger pointing among mothers. She writes:
Dr. Sibert's reactionary piece and this well intentioned follow up article both entirely miss the point - raising children is a time consuming and challenging enterprise that US society undervalues, regardless who is taking the time to do it. Feminism is a dead end prospect until we allow men, not just women, to change their role in society and in relation to their families. More and more men are staying home to care for children because their physician wives out earn them - it is a simple financial equation. Fewer graduating physicians go into Primary Care because the "privilege" of becoming a physician costs hundreds of thousands of dollars in this country - another financial equation.

Overwhelmingly, female physicians make the same choices other human beings do - those that best reflect the balance of their self-interest. Let's move on from pointing fingers to subsidizing medical education for those who want to embrace the primary care shortage - both in medical school and as practicing physicians. Loan reduction or elimination programs work, they should be expanded. Community health centers have long endorsed alternative schedules for physicians, regardless of gender, who find balance in their lives by working hours that increase access for other working families - evenings, weekends and the like. Creative solutions with financial incentives are already out there, but apparently, as long as specialists like Dr. Sibert are given the dominant voice, these will take a back seat to inflammatory and counter-productive articles.
This program aired on June 16, 2011. The audio for this program is not available.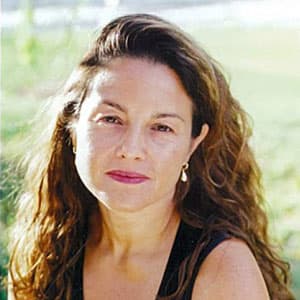 Rachel Zimmerman Health Reporter
Rachel Zimmerman previously reported on health and the intersection of health and business for Bostonomix.