Can MA Mental Health Cuts Be Blamed In Murder?
This article is more than 10 years old.
Are Massachusetts mental health cuts implicated in last January's murder of a group home staffer in Revere? That's the central question of a New York Times feature online here.
The piece by Deborah Sontag connects the dots from the deinstitutionalization of psychiatric patients, to budget cuts, to inadequate staffing and training in group homes.
It acknowledges that Massachusetts is better on many of these issues than other places, but still...Stephanie Moulton was killed on Jan. 20 when she was alone in the Revere group home with Deshawn James Chappell, described as a schizophrenic patient with a history of violence. Is the system to blame? The piece doesn't come right out and say so, but here are two key excerpts:
"People are reeling right now," Dr. Kenneth Duckworth, a former medical director for the State Department of Mental Health, said after the killing. "Will this case be the canary in the coal mine? Will it signal that we've gone too far in reducing client-staff ratios, in closing hospitals, in pushing independence for people who may still be too sick?"
and:
"The outpatient treatment system in Massachusetts is dying on the vine," said Vicker V. DiGravio III, the chief executive of the Association for Behavioral Healthcare, which represents providers in the state....

"The end result," Mr. DiGravio said, "is a system where the folks with the least professional experience are serving the clients with the most intensive needs — because the Department of Mental Health serves only those people with the most severe mental illness."

Readers, thoughts?
This program aired on June 17, 2011. The audio for this program is not available.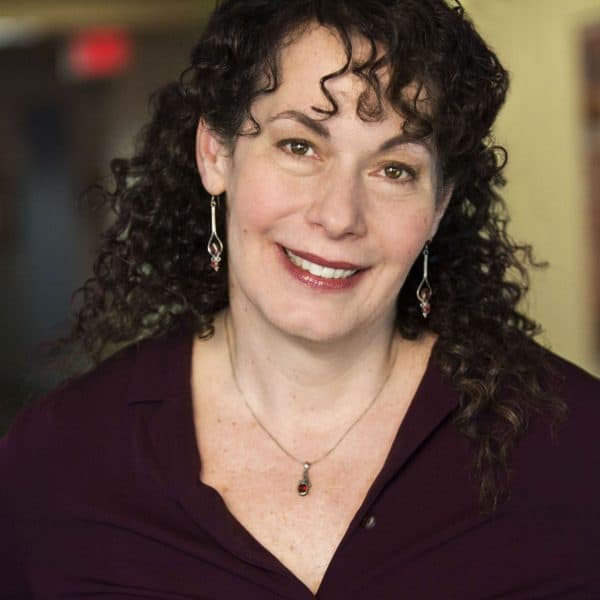 Carey Goldberg Editor, CommonHealth
Carey Goldberg is the editor of WBUR's CommonHealth section.