Start-Up Develops McLean Anti-Depression Device
This article is more than 10 years old.
Today brings news of a development in a local stumbling-onto-science story: The discovery a decade ago at McLean Hospital that certain brain scans had the power to lift the moods of patients with bipolar disorder.
I wrote about it for the Globe in 2004, when McLean announced the discovery. Darn, it's annoying when you can't read your own stories without paying an archive fee. Here's my lead: McLean Hospital researchers have stumbled upon a possible new treatment for depression, finding that performing a novel type of brain scan on bipolar patients can quickly and significantly lift a patient's mood, apparently because the scanner's unusual magnetic fields affect the electrical workings of their brains.
Now, the excellent site Xconomy reports in the Globe here:
Last week, the company Tal Medical started up in Boston with the goal of developing a new approach to treating depression, inspired by a magnetic field found in some MRI machines.

The treatment, developed at McLean Hospital in Belmont, was promising enough to win backing from PureTech Ventures of Boston and to attract talent like Steven Paul, a former Eli Lilly executive who will be chief scientific officer.

PureTech and individuals invested $800,000, says Daphne Zohar, PureTech's managing partner.

The full Xconomy report is here, including:
Tal, which means "rhythm" in Hindi, was born from an accidental discovery. Ten years ago, McLean was participating in a study of patients with bipolar disorder that involved imaging their brains with MRI machines. "The person doing the study noticed the patients were looking at her in the eye—they weren't looking at their shoes—and they were being more interactive when they came out of the machine," Bermingham says. The bottom line, he says, was their moods were greatly improved after just a short time in the MRI machine. "This happened again and again."
This program aired on June 20, 2011. The audio for this program is not available.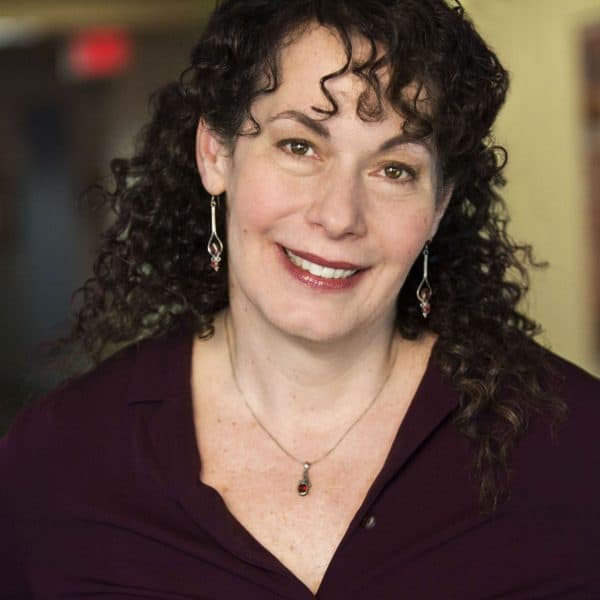 Carey Goldberg Editor, CommonHealth
Carey Goldberg is the editor of WBUR's CommonHealth section.