Supreme Court Strikes Down VT Prescription Privacy Law
This article is more than 10 years old.
The Supreme Court has just struck down Vermont's prescription privacy law, reports Kevin Outterson, associate professor at Boston University and blogger at The Incidental Economist.
The Associated Press:
WASHINGTON (AP) - The Supreme Court has struck down a Vermont law that forbids drug manufacturers from using information about the prescription drugs doctors prescribe to tailor their sales pitches to physicians.

In a 6-3 ruling Thursday, the court ruled in favor of the data mining companies that compile the information and sell it to pharmaceutical companies.

Justice Anthony Kennedy said in his majority opinion that the Vermont law violates the speech rights of the companies.
Kevin Outterson's bottom line, in his post here: "Vermont can fix this, but this case spells trouble for any federal or state regulation of data or information."
The full Supreme Court decision is here, and a previous blog post — in which Kevin makes clear that he serves as counsel on the case to doctors' groups — is here.
More from Kevin's analysis:
The Court didn't hesitate to call health care information databases "speech" worthy of First Amendment protection, but the majority applied a "heightened scrutiny" standard as opposed to the lower "intermediate scrutiny" standard.

The Vermont statute suffered from self-inflicted wounds, namely some incautious comments in the preamble that the plaintiffs/respondents hammered away at: Vermont said it was intervening in the "marketplace of ideas" by regulating the use of prescriber-identifiable information for pharmaceutical marketing. Bad move.

Among the implications he sees:
Some worried that this decision would spell the end of FDA off-label promotion restrictions – which are limitations on commercial speech in a similar context. The decision will not calm these fears. The majority offered a distinction that might be used to permit off-label promotion to physicians but not consumers:
This program aired on June 23, 2011. The audio for this program is not available.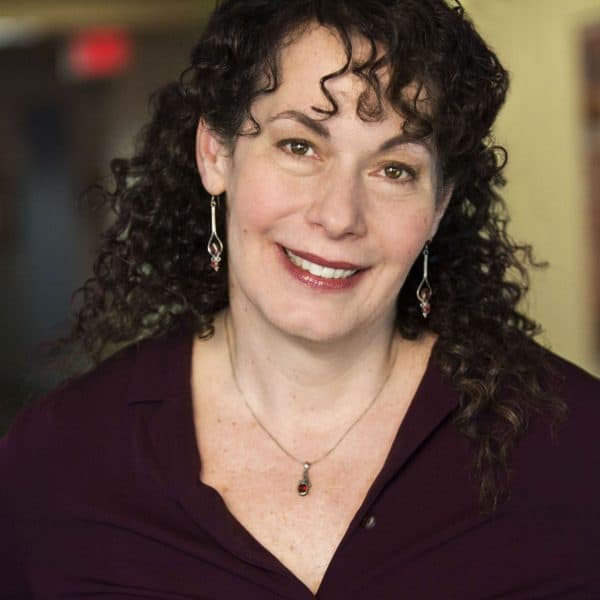 Carey Goldberg Editor, CommonHealth
Carey Goldberg is the editor of WBUR's CommonHealth section.