Coakley Speaks On Market Dysfunction
This article is more than 10 years old.
Attorney General Martha Coakley took the stage today at the Bunker Hill Community College auditorium to tell the audience that, according to the findings in her recent report, the health care marketplace is still dysfunctional and global payments alone will not bring medical costs down.
Speaking at the state hearings on health care cost trends, she reiterated that if the market "distortion" (in which some providers are paid far more for services without necessarily offering better quality) isn't resolved, "temporary statutory restrictions," should be imposed. After being asked several times and in several ways, what, exactly, might be involved in these government restrictions, she refused to offer any details. "We have to consider some action," she said, but "we're not going farther than that today."
She was also asked if it was fair to condemn elements of global payments (which she does in her report, saying they're not saving money, and that there are vast disparities in global payment deals between insurers and certain physician groups compared to other groups) since they are in their infancy. She offered a bit of myth-busting:
This program aired on June 27, 2011. The audio for this program is not available.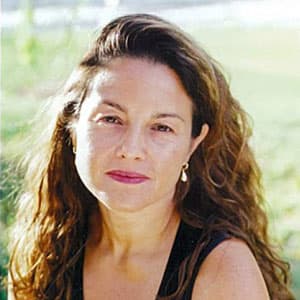 Rachel Zimmerman Health Reporter
Rachel Zimmerman previously reported on health and the intersection of health and business for Bostonomix.