Seasonal Summer Depression: Do You Get It? How Do You Fight It?
This article is more than 10 years old.
A light bulb went on over my head this morning when I read this excellent Huffington Post piece by Therese Borchard, a hugely popular author and blogger on mental illness. I had certainly heard of SAD, Seasonal Affective Disorder, but I thought of it as a winter disease of depression influenced by waning light. It was a revelation to learn that for some of us, summer is SADder.
Therese reports that for about 10 percent of people with SAD, it hits in summer. I'd speculate that many more of us, who wilt in heat and find no real respite during "vacation," have hints of summer SAD.
Makes sense to me, my friend Barbara responded. "Summer is SO depressing. The problem is that I still have the idea in my head that I should have 3 months off to hang out, go to the gym, read books, etc., even though I haven't had a summer off in decades. Now summer is just the same as every other time except hotter."
Therese's piece doesn't mention that eternal sense of disappointment as a driver of summer depression, but it gets into a few other factors beyond SAD: Disrupted schedules. Summer expenses. Heat. Body image,
And it offers several tips for fighting the summertime blues: Tweaking the schedule. Sleep. Exercise plans that get around the heat.
Her commenters offered some nice ones, too:
Darker blinds in the bedroom. Take joy in the colorful summer vegetables and fruits. And I smiled at this one: "Summer is a good time to drink a lot" — and I don't think the commenter meant water. An old New York Times story on summer SAD here describes some sufferers who simply to try to stay indoors and shielded from the sun as much as possible.
Readers, please share your own strategies in the comments below.
I don't have full-blown SAD-based depression, but I figure it's a "shadow syndrome," a lesser version. That would certainly help explain why, when I was watching First Lady Diane Patrick speak on video about her depression yesterday, one part of her story struck a particular chord: She described watching a Disney movie with her family many years ago, and everyone else was laughing and enjoying it, and she couldn't imagine why. That's how I felt this weekend about fireworks. And the beach. And even open-air cafes. It's the Summer Scrooge Syndrome.
But ah, autumn!
This program aired on July 6, 2011. The audio for this program is not available.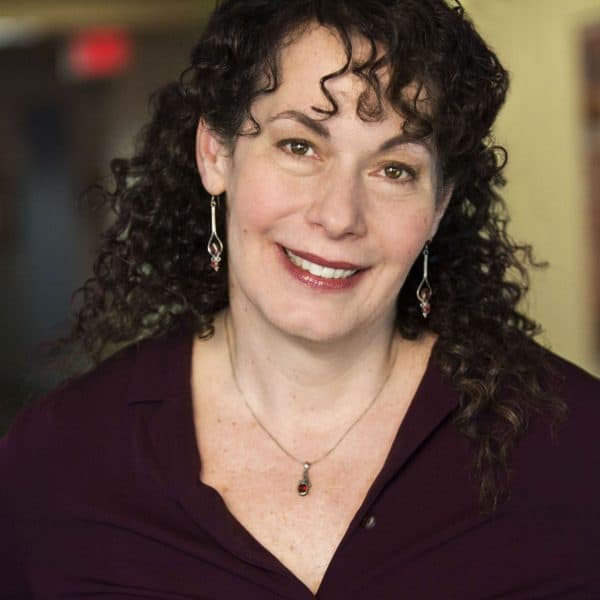 Carey Goldberg Editor, CommonHealth
Carey Goldberg is the editor of WBUR's CommonHealth section.