The 'Political Theater' of Massachusetts Health Reform
This article is more than 10 years old.
Jon makes no pretense of being a member of the elite buns-of-stone corps who sat through all four days of last month's state hearings on health cost trends, but he draws on Health Care For All's coverage to reach some conclusions:
Covering all four days of hearings in excruciating detail, HCFA's blog called it "Boot Camp" for policy wonks. I call it political theater. It was this same sort of political show, staged over years at the JFK Library, which contributed to the enactment of near-universal coverage in 2006.
And:
Most of the substantive testimony at last week's hearings focused on the twin culprits of fee-for-service reimbursement and hospital/physician consolidation. Building on a tradition of political theater, Massachusetts is poised to confront the evil twins of medical excess. Whether we do so, or dance around that political challenge, will be revealed in the next (legislative) act.

Jon has some other great turns of phrase; I particularly liked his summing up of the problem that hospitals with more clout can command higher prices from insurers: "The big get richer, and the rich get bigger! No wonder that three of the four hospital CEOs at last week's hearings—all but Partners CEO Gary Gottlieb—called for government intervention to reduce such pricing disparities. (Now that's theater!)"
But what struck me most was that he added his voice to those who are saying that the Patrick Administration's emphasis on global payments may improve care but is not the clear road to cutting costs:
Coordination of care and global payment are good stuff, but all systems have their downsides and any reform requires major effort. Why we focus on solving our cost crisis by extremely complex, time-consuming efforts to reform payment and care-delivery is a mystery. After all, it's not as if Americans use more services than less costly (i.e. all other) medical economies: per capita, Americans see the doctor less frequently, swallow fewer pills and are hospitalized far less often than citizens of other economically developed countries. But we pay 2-3 times as much per unit of service. As T.R. Reid observed in Sick Around the World, most other countries share one simple tool of cost containment—a uniform, administered fee schedule for medical services.

By comparison with global payment and care coordination, there are simpler interventions to right the balance of market power in the short-run: a "Public Option" for Massachusetts; hospital rate-setting, a la Maryland; the anti-trust enforcement that Martha Coakley's predecessor ignored; and/or caps on payments to providers with out-sized market leverage. (In full disclosure, I recently helped the Mass. Association of Health Plans craft a bill along the latter lines.) But capping prices means capping resources for those who save lives. It is far more PC to talk of re-organizing care and payment reform.

And I was gratified that he ends on an up-note: "Will Massachusetts now confront access-killing costs and lead the nation in health reform, yet again? After 35 years, I am cautiously optimistic."
This program aired on July 7, 2011. The audio for this program is not available.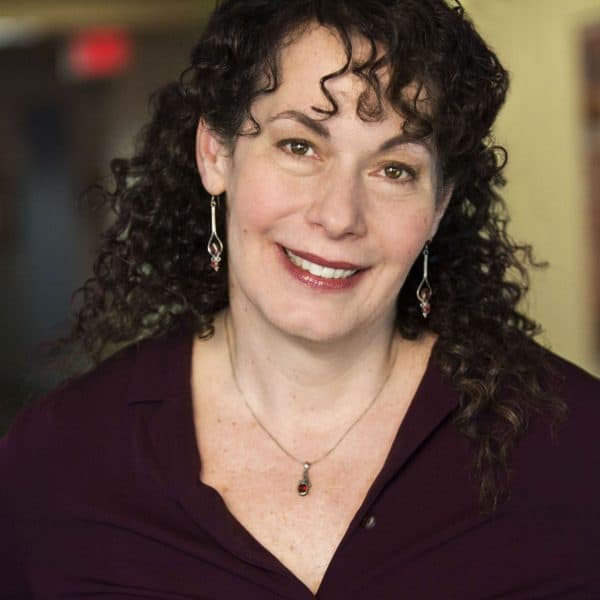 Carey Goldberg Editor, CommonHealth
Carey Goldberg is the editor of WBUR's CommonHealth section.