In A Decade, Employee Premium Bills Triple; Hospital Co-Pays Rise Sixfold
This article is more than 10 years old.
I wouldn't want to be the proofreader at the state Division of Health Care Finance and Policy. They seem to be putting out major reports every couple of days lately, including Friday's on hospital finance. And most of the news, though valuable, is pretty depressing, documenting that eternally rising health cost curve. The latest is the update on employers and health insurance, known as the Massachusetts Employer Survey, and the findings include:
More than three-quarters (77%) of employers with three or more employees offered health insurance coverage to their employees in 2010, compared with 69% of employers nationwide.

The majority of employees who are eligible for their employer's health insurance coverage enroll in the plan (75%).

Employee contributions toward health insurance have been steadily rising. Between 2001 and 2010, the median employee dollar contribution towards health insurance premiums tripled. Employers contributed 75% and 70% to individual and family plans respectively in 2010, an increase from the 72% and 68% rates for 2009, but lower compared to 82% and 75% in 2001.

Since 2001, emergency room copayments have more than tripled, copayments for inpatient hospitalizations have risen six-fold, and copayments for prescription drugs have doubled.

92% of employers not offering health insurance in 2010 report that they do not offer insurance because premiums are too high.
Anybody notice anything else that ought to be highlighted in this report? Please comment below. Meanwhile, here's more bad news: median monthly family premiums have hit $1,262:
This program aired on July 11, 2011. The audio for this program is not available.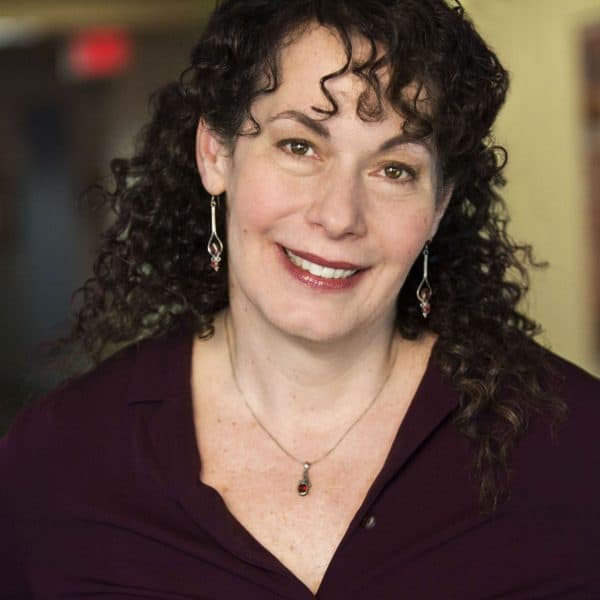 Carey Goldberg Editor, CommonHealth
Carey Goldberg is the editor of WBUR's CommonHealth section.