Paul Farmer On The Haiti Earthquake
This article is more than 10 years old.
The world gave a collective gasp of horror 18 months ago when word came of the devastating earthquake in Haiti. Now Paul Farmer, the doctor whose name is synonymous with bringing better health care to Haiti, has written a book on the aftermath, "Haiti After The Earthquake." It's described as "Paul Farmer's written account of the earthquake, the root causes of the devastation it wrought, and the relief and recovery efforts of Haitians and those who came to their assistance."
He's scheduled to talk about it on "Fresh Air," aired on WBUR today at 1 p.m., and his Boston-based organization, Partners In Health, just sent word that the staff would be running a five-week summer reading and discussion series on the book, here.
Dr. Evan Lyon of Partners In Health writes:
In the book, Paul and co-contributors—among whom I feel privileged to count myself—reflect not only on the lives saved and lost, on the challenges encountered and overcome, but also on the century of underdevelopment and internecine politics that have plagued Haiti.

When Paul decides to put pen to paper, you can be certain that he won't be satisfied with offering a cursory recounting of events. Haiti After the Earthquake stays true to his anthropological lens, rooted in decades of experience in Haiti.
And:
It is my fervent hope that this book will do more than bear witness to the suffering the earthquake caused. Rather, I hope it will educate readers about the historical context in which it occurred and the true scope of what remains to be done.

Haiti is still in desperate need. Cholera continues to afflict the country. Aid remains undelivered, promises unfulfilled. Sign up now to read Haiti After the Earthquake with PIH. Reflect with us on what progress has been made, and discuss how we can best accompany Haiti as it builds back better.
This program aired on July 12, 2011. The audio for this program is not available.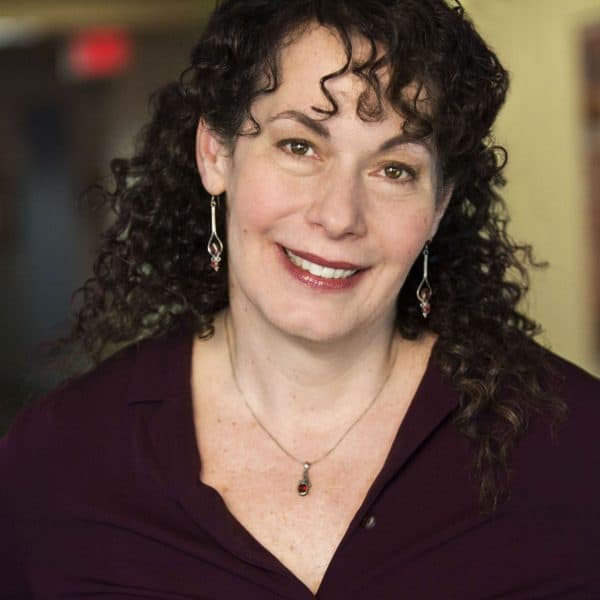 Carey Goldberg Editor, CommonHealth
Carey Goldberg is the editor of WBUR's CommonHealth section.