Unanimous Committee Thumbs Up For Primary Care Bill
This article is more than 10 years old.
This just in from the office of Rep. Jeffrey Sanchez, co-chair of the committee:
BOSTON—The Joint Committee on Public Health voted unanimously in favor of "An act supporting the practice of primary care in the commonwealth." Sponsored by Representative Jeffrey Sánchez, co-chair of the Committee, the bill eases statutory burdens to maximize the role of physician assistants and nurse practitioners in order to improve access to care for patients and free up physicians' time for complicated cases requiring their expertise.

"While Massachusetts' 2006 health reform made incredible gains in coverage, further work is required to transform the health care workforce into a more team-based approach to primary care," Sánchez said. "As the Commonwealth moves forward in payment reform, it is crucial that we have a strong primary care workforce that can ensure all our residents are healthy and have access to quality care."

In the context of payment reform, the Rand Report to the Special Commission on the Health Care Payment System projected savings up to $8.4 billion over 10 years if we enhanced patient care through increased utilization of nurse practitioners and physician assistants.

Increasing the number of primary care practitioners requires a multi-faceted approach. The bill reported out of Committee was amended to include a special commission on family physicians and other primary care physicians in community care settings.
As Rachel wrote here in April, the Massachusetts Medical Society opposed several bills this session that sought to enhance the status of non-physician providers, from nurse midwives to physicians assistants, arguing that they could endanger patients. (Jeff Sanchez's response to their opposition is here.)
On other bills, from the public health committee:
The Committee also favorably reported bills relating to the scope of practice of optometrists and podiatrists, allowing for these providers to treat more conditions within the scope of their education and training, increasing access to these services.
Other bills reported favorably include An Act to eliminate racial and ethnic health disparities in the Commonwealth, An Act to establish community based grant programs to eliminate racial and ethnic health disparities in the Commonwealth and An Act to increase routine screening for HIV.
This program aired on July 12, 2011. The audio for this program is not available.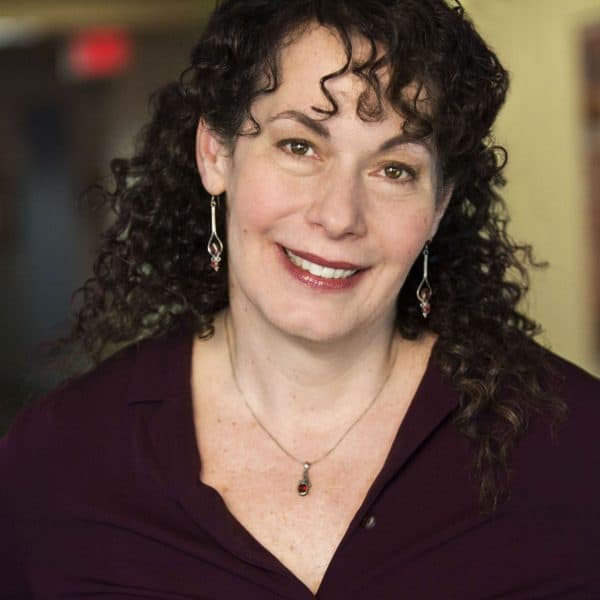 Carey Goldberg Editor, CommonHealth
Carey Goldberg is the editor of WBUR's CommonHealth section.