Why To Exercise Today: Your Job May Be Toxic In More Ways Than One
This article is more than 10 years old.
The investigators found that full-time employed men in either active or sedentary jobs were more active than healthy unemployed men during the work week. In comparison, women with sedentary jobs were less physically active Monday through Friday compared to unemployed women.
The takeaway: Added efforts are needed to raise activity levels, especially among unemployed men and women in sedentary jobs, to improve health.
And just to add a dollop of fear to your motivation, there's a scary headline on BU Today here about a School of Public Health study finding "Toxic Dust In Boston Office." Yikes. So much the more reason to get the detox effects of exercise. From BU Today:
Banned chemicals once widely used in computers and other electronics and in the polyurethane foam padding in office chairs, furniture, and carpeting are likely to be found in offices throughout the United States. Flame retardants now banned internationally are widespread in offices around Boston, and a new BU School of Public Health study has found that the chemicals' concentrations in office dust are linked to traces found on workers' hands and in their blood.

This program aired on July 13, 2011. The audio for this program is not available.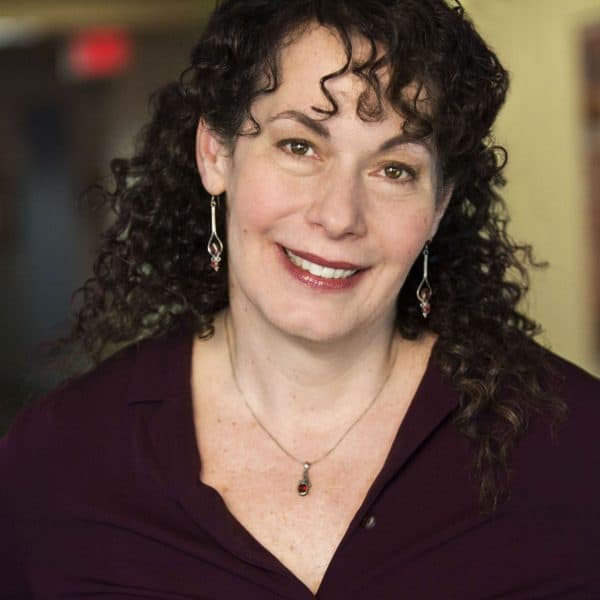 Carey Goldberg Editor, CommonHealth
Carey Goldberg is the editor of WBUR's CommonHealth section.