Guest Post: Global Payments In Practice 'Even Better Than We Expected'
This article is more than 10 years old.
For its next phase of health reform, the Patrick administration is particularly pushing for global payments, in which insurers give doctors an annual budget for each patient's "global" care rather than paying them piecemeal for each bit of treatment they provide. The idea is that trying to stay in the black on the budget, while being judged on quality as well, helps orient doctors toward healthy cost-cutting. And the reigning model for global payments right now is Blue Cross Blue Shield's "Alternative Quality Contract," or AQC.
Reviews so far are mixed: Attorney General Martha Coakley reported findings last month that such plans don't seem to save money. But in an article this week in the New England Journal of Medicine, Harvard economist Michael Chernew and others wrote that the first year of the AQC produced a "modest slowing of spending growth and improved quality of care."
The two authors of this guest post have two years of experience with the AQC. They send in this enthusiastic dispatch from the medical trenches:

By Dr. David Pickul, medical director of the Lowell General Physician Hospital Organization, and Dr. Philip Gaziano, president and CEO of Accountable Care Associates in Springfield

So far, the results are even better than we expected.
Unlike so-called capitation plans of the past, it's not a matter of an insurer saying, "We're putting you on a budget with less money than before, so you'd better figure out how to do less." Instead, a well-designed global payment program offers doctors and hospitals assurance that if they provide ever-higher standards of care while reducing waste and inefficiency, they will have the time and money they need to deliver better outcomes for their patients and invest in the people, systems, and technology required to continuously improve the way they practice.
It's often said that, "If it can't be measured, it can't be improved." Our global payment contract is grounded in an array of evidence-based measures that not only affect outcomes for patients but in many cases have been shown to make care more affordable over time.
Blue Cross regularly supplies us with reports that show how we're performing against our quality measures and also helps us identify specific gaps in our patients' care; for example, patients who are overdue for colon cancer screening, mammography, or diabetes testing. With timely information about our patients and relief from the piecework pressures of fee-for-service, the care team can spend more time reaching out to patients, helping them with wellness, prevention, and the management of chronic diseases or other serious medical conditions.
Some examples:
-We now pay extra attention to our patients' medications so that they avoid adverse reactions or complications.
-We look for ways to help patients get through an illness as quickly as possible, keep them from having to be hospitalized or readmitted unnecessarily after they're discharged, and avoid disabilities.
-We make sure that information about patients follows them when they encounter different parts of our care system so that they can get the right care more quickly, and avoid unnecessary or duplicative tests and procedures.
-Our physicians spend more time than in the past trying to help patients get their care in the most appropriate setting, and in explaining to patients what they want them to do and why.
-With monthly data available on how often tests and procedures are done, where they are done, and how much they cost, we can help direct our patients to where the care is most effectively and efficiently provided.
There's no question that we are paying closer attention to the use of resources, and that we are looking for every opportunity to eliminate waste and inefficiency. In other words, global payment allows our doctors and other members of the care team to focus on what's really important to them – providing high-quality, patient-centered care that is more effective and affordable.
Readers, reactions? If you have AQC experience, what have you found?
This program aired on July 15, 2011. The audio for this program is not available.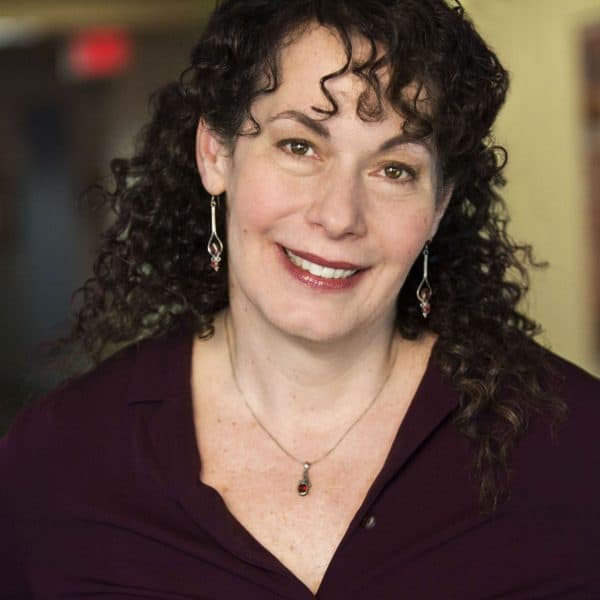 Carey Goldberg Editor, CommonHealth
Carey Goldberg is the editor of WBUR's CommonHealth section.