Is There Now A National Debate Over Antidepressants?
This article is more than 10 years old.
Tell me if I'm exaggerating. But I think it's now fair to say that there's a rising national debate — at least judging by some of the premiere media outlets — over the value of antidepressants.
Just to update you on the latest posts and ripostes: Dr. Marcia Angell, former editor of the New England Journal of Medicine, wrote a provocative two-part series in The New York Review of Books on three recent books that call into question the current drug-heavy style of psychiatry. Then Dr. Peter Kramer, of "Listening to Prozac" fame, responded in defense of antidepressants in The New York Times on Sunday, July 10.
Now the latest gleanings from Twitter: There's a petition afoot to get the Times to run a response to Peter Kramer's piece. The response is by Bob Whitaker, author of "Anatomy of an Epidemic," who challenges current practices of prescribing psychiatric drugs. (CommonHealth wrote about him here.) As of this morning, the petition had nearly 400 signatures.
Here's Bob responding on Psychology Today's blog. He challenges Peter's arguments in his usual data-driven way, and concludes:
As I noted in Anatomy of An Epidemic, the real problem we have in this field of medicine is that academic psychiatry hasn't been honest in what it tells the public about psychiatric medications. If the medications are to be used wisely, and in an evidence-based manner, we need to have an honest discussion about what science is telling us about the drugs. But on Sunday, in this essay "In Defense of Antidepressants," the American public has been treated to yet another dose of misinformation.

This program aired on July 18, 2011. The audio for this program is not available.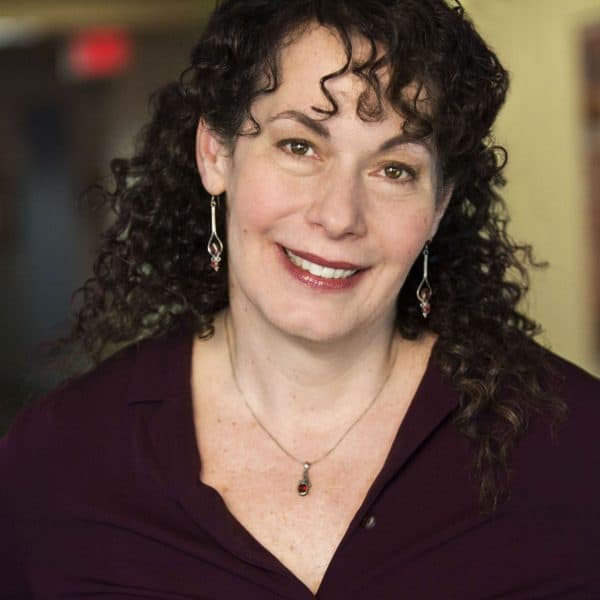 Carey Goldberg Editor, CommonHealth
Carey Goldberg is the editor of WBUR's CommonHealth section.