Why To Exercise Today: Support Mall Merchants
This article is more than 10 years old.
Note to self: Attic not always optimal place for Stairmaster.
But it was only about 80 degrees up there during my early-early-morning workout, and the drops of sweat rolling down my body got me to wondering: Maybe there's some advantage to exercising in heat? More detox or something?
Nope, says Joan Salge Blake, a clinical associate professor of nutrition at Boston University. She adds:
"Today is unbelievably hot and you've really got to make sure you stay hydrated. And certain populations are at extra risk, such as the elderly, young children and pregnant women.
What I would recommend you do is take a water bottle and drive yourself, in your air-conditioned car, to the mall, and walk and shop. That's two good reasons. A) you're in air conditioning. B) that's really going to boost the economy, So you're going to get two for the price of one. You'll not only safely walk but you'll be a good American."
This program aired on July 22, 2011. The audio for this program is not available.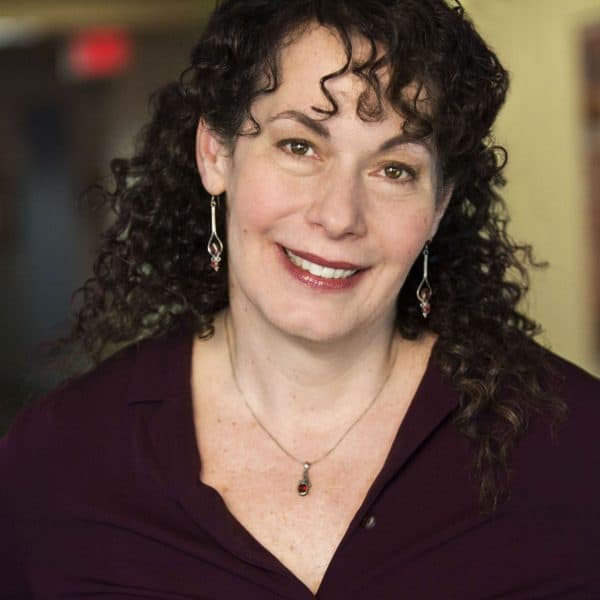 Carey Goldberg Editor, CommonHealth
Carey Goldberg is the editor of WBUR's CommonHealth section.