Tension Between Harvard Researchers, Blue Cross Escalates
This article is more than 10 years old.
In case you missed this excellent post by The Boston Globe's Chelsea Conaboy on Friday, here's a snippet of the escalating tension between Blue Cross Blue Shield of Massachusetts and Harvard-affiliated researchers from Cambridge Health Alliance who last week published a study that found it's extremely difficult to get psychiatric care in Boston, even if you have top-notch health insurance.
As part of the study, which was published in the form of a letter in the Annals of Emergency Medicine, researchers posed as severely depressed patients with Blue Cross insurance and tried to get an appointment for psychiatric care at a facility in downtown Boston. Of the 64 facilities they called, they were only able to get 8 appointments, and only 4 of those were within two weeks.
Here's Chelsea's ongoing coverage of the dispute, which began when Blue Cross expressed annoyance to the researchers that its "brand" was used in the study without permission:
"We are VERY concerned about the use of BCBSMA's name and brand in a published study without BCBSMA authorization," [Blue Cross] spokesman Jay McQuaide wrote. "We'd like to talk with you about that."

Today [Friday] in an e-mail titled, "Your intemperate 7/20/11 letter to Cambridge Health Alliance regarding the Annals study," McQuaide received an admonishment of his own.

Dr. Sidney Wolfe, director of the Health Research Group at Public Citizen, a national consumer advocate, sent McQuaide an e-mail calling the idea that the researchers needed the insurer's authorization "absurd."

"Please send me a copy of the BCBSMA policy manual that specifies the need for such censorship," he wrote.

Wolfe suspected that the statement from McQuaide was meant to bully the researchers, he said in an interview this afternoon.
This program aired on July 25, 2011. The audio for this program is not available.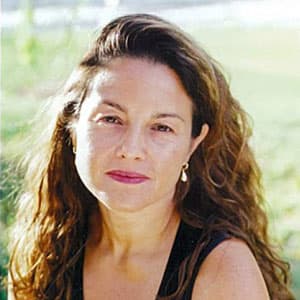 Rachel Zimmerman Health Reporter
Rachel Zimmerman previously reported on health and the intersection of health and business for Bostonomix.