The Real Cost Of Hypochondria
This article is more than 10 years old.
Oldie but goodie: How can you tell who at a party is a hypochondriac? You turn out the lights.
Everybody shouts, "The lights, the lights!" But the hypochondriac shouts, "My eyes! My eyes!"
If you know or love (or are) someone with hypochondria, you'll enjoy this excellent radio documentary on hypochondria by Karen Brown on WFCR. One of my favorite quotes: "You're laughing at the fact that this is probably nothing, but deep in your heart you think it's probably something."
And some interesting factoids: When hypochondria reaches clinical levels, it's called hypochondriasis, and some estimate it affects up to 5 percent of the American population. And it may be growing, spurred in part by cyberchondria (which we try very hard not to fan here on CommonHealth), by drug ads and by otherwise laudable efforts to help people feel more responsible for their own health. Aside from the mental anguish, the documentary points out, hypochondria helps drive up overuse of the health care system and its spiraling costs.
It's well worth a full listen — from the voices of hypochondriacs to the doctors who deal with them and the experts who talk about their effects on the whole health care system. No bad guys here — just a knotty problem, with some interesting potential solutions, including therapy.
This program aired on July 27, 2011. The audio for this program is not available.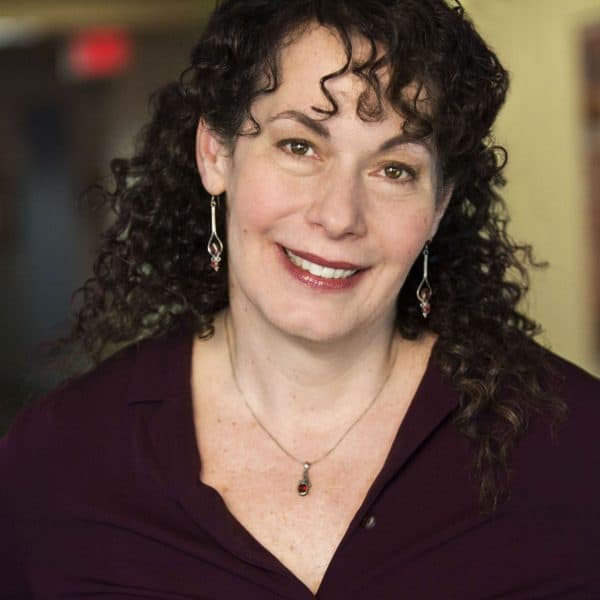 Carey Goldberg Editor, CommonHealth
Carey Goldberg is the editor of WBUR's CommonHealth section.