Traffic, Labor Day And A Death Far Away
This article is more than 10 years old.
1. Slow down, be safe and embrace an attitude of we'll-get-there-when-we-get-there (the grill will still be hot when you arrive).
2. Things are far worse elsewhere. For example, here's a public health professor living in Bangladesh, Tracey Koehlmoos, who's been blogging for BMJ about the massive number of road traffic deaths where she lives and in poor countries around the world. After writing about the terrible things that happen to others on the treacherous, pothole-laden roads around her, something terrible happened to Koehlmoos: her husband, a U.S. Army colonel, died in a traffic accident last month.
On 27 August 2011, my husband, Colonel Randall L. Koehlmoos, US Army, died in a road traffic accident in Jakarta, Indonesia. The irony of a soldier who has served in every major war and peace action for the past three decades meeting his demise on the streets of Jakarta is not wasted on me, even now in the depths of my grief. It highlights that we are all at risk and that this issue must be addressed before more lives are lost and more families suffer.

Although I write frequently about the boys, I have safeguarded my husband's privacy with the exception of discussing our commitment to physical activity and the occasional détente over my refusal to provide a salt shaker on the table during family meals. I will tell you now that he was a consummate soldier-statesman who felt passionately about South and South East Asia: the issues, the languages, the culture, and the people.

In December 2010, I wrote about the scourge of road traffic accidents in developing countries. At that time I noted that it was predicted that by 2030, road traffic injuries will be the fifth leading cause of death globally. Already each year approximately 1.3 million people die due to road traffic accidents and an additional 20 to 50 million are injured or disabled in accidents. Despite being home to less than 50% of the world's motor vehicles, low and middle income countries have 90% of the mortality burden for road traffic accidents.
Drive carefully this weekend, and enjoy the end of summer.
This program aired on September 2, 2011. The audio for this program is not available.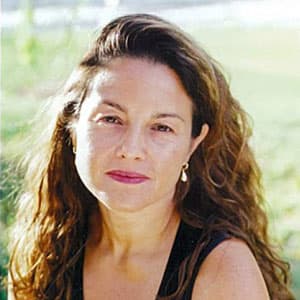 Rachel Zimmerman Health Reporter
Rachel Zimmerman previously reported on health and the intersection of health and business for Bostonomix.