What The Globe's New Paywall Means For Health News Junkies
This article is more than 10 years old.
Boston Globe publisher Christopher Mayer issued a deadpan letter to readers today explaining that "BostonGlobe.com, a new subscription-based website, makes its debut today as the only site where you can find the full range and depth of journalism from The Boston Globe."
In other words, boston.com will remain free but only carry some of the Globe's coverage. The premium "experience," including, I presume, a lot of great original Globe reporting, will be on BostonGlobe.com, behind a new "paywall." (WBUR's Curt Nickisch talks about the new paywall here.)
Here's what I'd have said if I were publisher: "People, time to pay up. You've been getting top-notch reporting for free on the Web for a long time now, and something has got to give. Print journalism is in a tailspin, and it has to find new models for bringing in money. So from now on, if you want all of the best that the Globe has to offer without paying for a dead-tree subscription, you'll need to cough up a bit of cash for it."
I stopped my subscription awhile ago because of newspaper-pile buildup (well, okay, and being laid off by the Globe didn't help.) But I'll be first in line to sign up for BostonGlobe.com, and I hope its revenues help keep the paper afloat. For now, I wondered what exactly the new paywall will mean for those of us who closely follow health care news.
Judging by today, the Daily Dose and White Coat Notes blogs will remain on boston.com, free — in front of the paywall, so to speak — along with other consumer health regulars including "Get Moving, Boston," "Be Well, Boston," weekly health videos, photo galleries and fitness and nutrition advice. The BostonGlobe.com offerings look more feature-y:
At first I thought BostonGlobe.com was missing a couple of minor stories that are in today's dead-tree "g" section on health: on adenoid surgery in kids and on depression late in life as a possible sign of dementia. But turns out they're on the Health and Wellness page here — which I must say is looking extremely elegant and will be a frequent destination of mine.
The basic rundown, from Globe health and science editor Gideon Gil:
-Everything that appeared in the morning paper, plus consumer health and Boston medical news posted during the day on Daily Dose and White Coat Notes, will be on BostonGlobe.com.

-Daily Dose and White Coat Notes posts will be on both sites.

-Monday G health content will remain behind the pay wall for one week, then be available free on boston.com.
Readers, what are your paywall plans? Good news from the Globe for our linking future: Readers who link to a BostonGlobe.com story from external blogs like CommonHealth will get free access to that one story. For now, you may be asked to register, but the word is that you won't have to pay for that first story.
This program aired on September 12, 2011. The audio for this program is not available.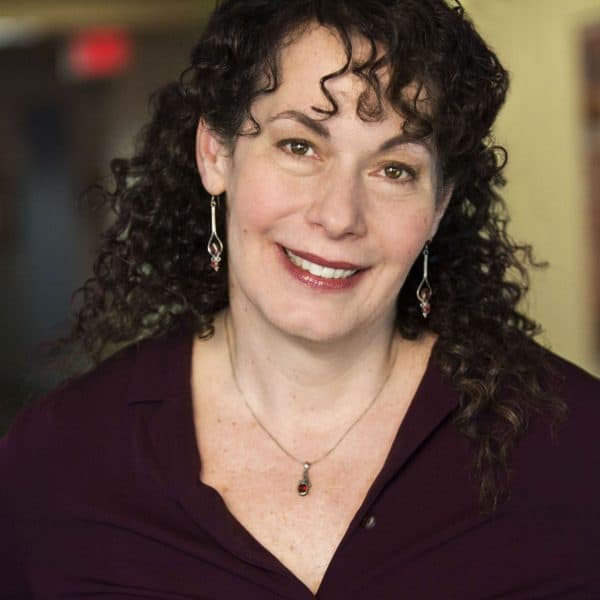 Carey Goldberg Editor, CommonHealth
Carey Goldberg is the editor of WBUR's CommonHealth section.