Handicapping The Health Law's Odds Before The Supreme Court
This article is more than 10 years old.
Here's how he got there:
For starters, the court's four Democratic appointees seem almost certain to vote to uphold the law. And Justice Clarence Thomas seems almost certain to vote to strike it down. Still, it's harder to call the other four Republican appointees, Chief Justice John Roberts and Justices Antonin Scalia, Anthony Kennedy and Samuel Alito. Each side in the health care litigation has cited one or more opinions written or signed by each of these four justices. But even on the questionable assumption that each is a good bet to vote with Thomas, the odds seem against all four doing so. (For example: 2/3 x 2/3 x 2/3 x 2/3 = 16/81.)
Explaining why he's betting the high court will uphold the law, Stuart, a contributing editor for National Journal, concludes this way:
And in this case, the justices may turn to an important principle: When the constitutional arguments for and against striking down a major act of Congress seem almost equally strong, say advocates of judicial restraint, the court should defer to the people's elected representatives — no matter how unpopular they are with the people.

"Time assuredly will bring to light the policy strengths and weaknesses of using the individual mandate as part of this national legislation," as Judge Sutton concluded, "allowing the people's political representatives, rather than their judges, to have the primary say over its utility."
This program aired on September 15, 2011. The audio for this program is not available.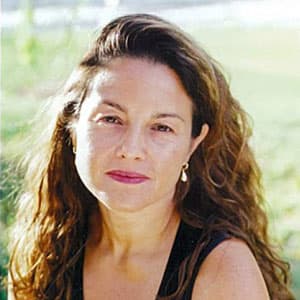 Rachel Zimmerman Health Reporter
Rachel Zimmerman previously reported on health and the intersection of health and business for Bostonomix.