Breaking: Steward Launches Health Insurance
This article is more than 10 years old.
Steward, the state's second largest hospital network, is launching a health insurance plan that will attract attention on price.

Steward says its plan will cost 20 to 30% less than coverage offered by other health insurers in Massachusetts. Members will be limited to doctors and hospitals in the Steward network unless they need highly specialized treatment. In that case, Steward will send patients to competitor hospitals, Brigham and Women's or Mass General. Children will be able to see pediatricians affiliated with Partners Health Care

The Steward coverage is offered through Tufts Health Plan. This move will help Steward fill its growing network of hospitals and get ready for the move to global payments under which doctors and hospitals manage budgets for their patients' care. Steward CEO Ralph de la Torre is scheduled to outline his plans to the state's largest employer group, Associated Industries of Massachusetts, this morning.
Related: Today's column from the Globe's Steve Syre is headlined "Hospitals' Cost Gamble" and ends:
The next step: Big medical groups developing their own coverage plans, limiting care mostly to their hospitals and doctors.

Steward - which emphasizes the lower cost of its network - has offered a plan like that to employees for a few years and now covers about 8,000 patients. I'm sure it would love to turn that plan into a commercial product sold by insurance companies (Steward chief Ralph de la Torre will speak this morning before the Associated Industries of Massachusetts. I wonder if it will come up in the conversation.).

One way or another, efforts to control medical costs will continue to shift financial risks to health care providers. That means doctors and hospitals will have to think more like insurers.
This program aired on September 16, 2011. The audio for this program is not available.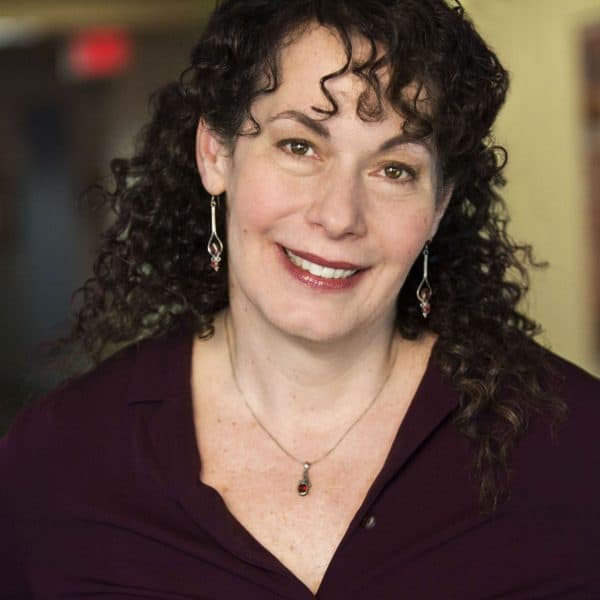 Carey Goldberg Editor, CommonHealth
Carey Goldberg is the editor of WBUR's CommonHealth section.