Controversial Changes To Organ Donation Rules Considered
This article is more than 9 years old.
The Post quotes Michael A. Grodin, a professor of health law, bioethics and human rights at Boston University saying: "This is another step towards this idea of hovering, hovering, hovering to get more organs. The bottom line is that they want to do everything they can to increase organ donation."
Here are some details about the proposed changes, according to The Post:
Surgeons retrieving organs for transplant just after a donor's heart stops beating would no longer have to wait at least two minutes to be sure the heart doesn't spontaneously start beating again under new rules being considered by the group that coordinates organ allocation in the United States.

The organization is also poised to eliminate what many consider a central bulwark protecting patients in such already controversial cases: an explicit ban on even considering anyone for those donations before doctors and family members have independently decided to stop trying to save them.

The proposed changes by the United Network for Organ Sharing, the Richmond nonprofit organization that coordinates organ donation under a contract with the federal government, are part of the first major overhaul of the 2007 guidelines governing "donation after cardiac death," or DCD, which accounts for a small but growing percentage of donations each year.
We wrote about the emotional toll this type of organ donation took on the staff of a Norwood hospital here. In New England, organ donation after cardiac death has been rising rapidly, now comprising about 35% of donations compared to 11% nationally.
In the situation in Norwood, the process went much faster than providers envisioned and some felt they didn't have the time they needed to shift gears from treating the patient to prepping him for the transplant team. Here's a bit of that post:
At Norwood Hospital, where the 54-year-old man died in September, organ donation after cardiac death was something new for the staff. None of the ICU team had ever experienced this type of race-against-time donation. The entire episode was so fraught that several of the doctors and nurses involved in the case agreed to come together on a recent Monday afternoon and discuss their intense emotions.

"I wasn't ready," said Oscar Le, a critical care doctor who was involved in the case. "The healing process that we usually go through when a patient dies, we couldn't go through it in this case. We had five minutes. When you go home, you go home feeling a little empty."
This program aired on September 20, 2011. The audio for this program is not available.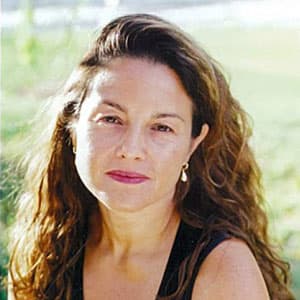 Rachel Zimmerman Health Reporter
Rachel Zimmerman previously reported on health and the intersection of health and business for Bostonomix.