Prizes And Heartfelt Gratitude If You 'Like' Us On Facebook
This article is more than 10 years old.
To paraphrase President Obama, this isn't gratuitous begging, this is math.
Tens of thousands of pairs of eyeballs view CommonHealth every month, but on our Facebook page — which is here — we have only 336 people who have "liked" us, out of the 750-million-plus members of Facebook. Doing the math, we're liked by about 1 out of every 2 million people in our potential audience. Sigh.
So won't you consider going to our page (which, as I said, is here) and hitting "Like," and thus beginning to get our excellent Facebook feed of our best posts? We'll be ramping it up now, having finally accepted that Facebook has fully conquered the world.
As added incentive, we have four classy navy-blue WBUR waterproof windbreakers made by Charles River Apparel to give away to the first four people who "Like" us and write a heartening comment below about why they did it. (If you can see that you're one of the first four, please also click on "Get in Touch" below and send your mailing address to me by email.)
So please? It's here. And hey, it's free! Except for the millisecond of your time that it takes to click...
This program aired on September 21, 2011. The audio for this program is not available.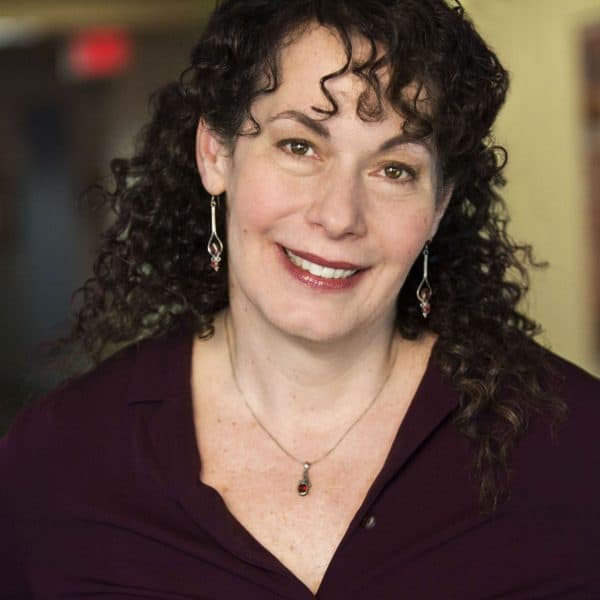 Carey Goldberg Editor, CommonHealth
Carey Goldberg is the editor of WBUR's CommonHealth section.