Why To Exercise Today: The Math Of Weight Loss Is Unfair
This article is more than 9 years old.
Jane Brody of The New York Times writes here about a new model for calculating the calorie-cuts needed to lose weight, and how they're affected by a person's current weight. It's just not as simple as the old "3500 calories = 1 pound." She writes:
...Obese people would have to cut out more calories to lose weight than it took to gain the extra pounds. Although reaching a weight of 220 pounds may have been caused by consuming, say, 250 calories more than were used each day, losing that weight requires much larger reductions in calorie intake. According to Dr. Hall's calculations, an extra 220 calories a day are now maintaining the new higher weight.
With exercise, on the other hand, the math is weighted in your favor:
If a man weighing 220 pounds ran an additional 12.5 miles a week at a moderate pace, he would lose more weight, and slightly faster, than if he cut the equivalent amount of calories from his diet, the authors calculated.
True, as you lose weight you have to exercise more to burn the same calories.
Nonetheless, Dr. Hall said, physical activity remains important to weight loss and especially to weight maintenance. Studies of the more than 5,000 participants in the National Weight Control Registry have shown that those who lost a significant amount of weight and kept it off for many years relied primarily on two tactics: continuing physical activity and regular checks on body weight.
This program aired on September 21, 2011. The audio for this program is not available.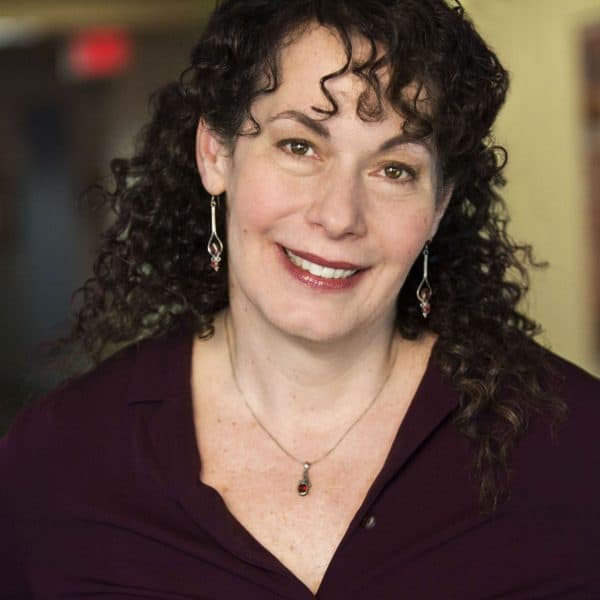 Carey Goldberg Editor, CommonHealth
Carey Goldberg is the editor of WBUR's CommonHealth section.