Women Who Dominate At Home Have Less Sex, Study Finds
This article is more than 9 years old.
This week, researchers from Johns Hopkins report that sexual activity also decreases among married women who make the domestic decisions. Indeed, they found this striking correlation: the more household decisions woman make on their own, the less sex they have.
From the press release:
In Sub-Saharan Africa, women who are empowered to make household decisions tend to have sex less often. This is according to a study conducted by researchers at the Johns Hopkins Bloomberg School of Public Health. They examined the relationships between married women's autonomy and the time since most recent sexual intercourse and found that women's position in their household may influence sexual activity. The full article will be published in the October issue of the Journal of Sex Research.

"A very consistent pattern was observed across all six countries we surveyed—as the number of decisions in which a women had the final say increased, the mean and median time since most recent sex also increased by three- to 100-fold," said Michelle Hindin, PhD, MHS, lead author of the study and an associate professor at the Bloomberg School's Department of Population, Family and Reproductive Health. "The more decisions a woman reported making on her own, as compared to joint decision making, the less likely she was to have sex and the longer it was since she last had sexual intercourse."
Taken together, these findings do not bode well for the sex lives of parents today.
This program aired on September 22, 2011. The audio for this program is not available.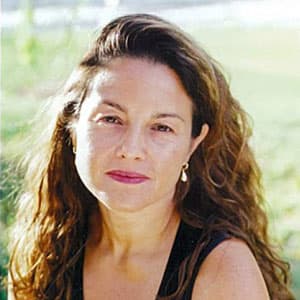 Rachel Zimmerman Health Reporter
Rachel Zimmerman previously reported on health and the intersection of health and business for Bostonomix.