Heart Med Study Cited As Example Of Problematic Financial Ties
This article is more than 10 years old.
Alison Bass's past as a crack Globe reporter is showing. Now an author and journalism teacher, she shows on her blog today that she can still do a bang-up super-fast write-up. She reports on a Harvard event last night titled "Dollars For Doctors: Who Owns Your Physician?" and pointed remarks at the forum by Dr. Arnold Relman, former editor of The New England Journal of Medicine.
The issue: how conflict of interest in medicine drives up costs by increasing the use of expensive new drugs when cheaper generics would do. Alison writes:
It was left to Dr. Arnold Relman, professor emeritus at Harvard Medical School, to showcase a fresh-off-the-page example of how studies that are funded by drug makers and conducted by researchers who have financial ties to the industry present skewed research results that favor expensive new drugs over generics.

His case in point: The New England Journal of Medicine published a study last week concluding that a new anticoagulant known as apixiban (brand name: Eliquis) was superior to the generic drug warfarin in preventing stroke and deaths in patients with atrial fibrillation (abnormal heart rhythm). The study was funded by Bristol Myers Squibb and Pfizer, which jointly manufacture Eliquis, and featured a lengthy roster of authors, many of whom have extensive financial ties to the drug industry (in the form of speaking and consulting fees). At least three of the authors were Bristol Myers Squibb employees, as the fine print at the end of the study disclosed.

The issue Relman, a former editor of he New England Journal, raised was how these financial conflicts may have influenced the way the paper itself was skewed in favor of the new drug. He noted two major omissions in the discussion section of the study. One was the fact that the anticoagulant showed no efficacy over the much cheaper warfarin generic in the 7,000 patients recruited in Europe (this was a multi-center trial involving 18,000 patients from the U.S., Latin America, Asia and Europe). Two, 35 percent of the patients on warfarin were not taking a therapeutic dose of the drug, which, he said, could explain why they had a higher rate of blood clotting and stroke than patients taking the new anticoagulant.

Yet neither of these key limitations were mentioned in the study's discussion, a glaring omission, according to Relman. He said that the journal itself was remiss in publishing the study without mentioning these limitations.
Don't miss the whole post here. The conclusion, according to Dr. Relman: Requiring doctors and researchers to disclose their financial ties to drug companies is not enough. "He suggested that medical institutions simply prohibit their faculty from doing research on drugs when they are receiving lucrative speaking and consulting payments from industry," Alison writes.
This program aired on September 23, 2011. The audio for this program is not available.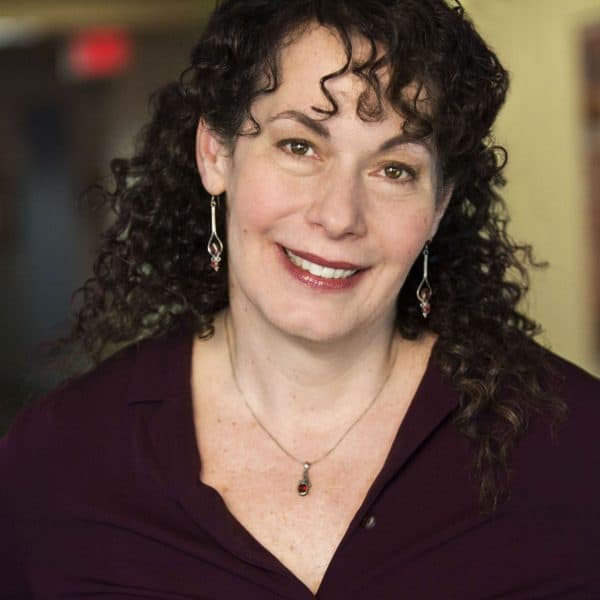 Carey Goldberg Editor, CommonHealth
Carey Goldberg is the editor of WBUR's CommonHealth section.