Children's Hospitals As Health Care Cost 'Juggernauts'
This article is more than 9 years old.
Mea culpa. My only defense is that I'm not the only one.
When I/we/many of us take higher-cost hospitals to task for driving up health care spending, we tend to give Children's Hospital Boston a pass, even though goodness knows it's a big spender.
In fact, I just looked back at Attorney General Martha Coakley's latest report on what drives health costs up here, and if higher spending were a race, Children's would be a front-runner. Here's a sample from the Coakley report — note Children's on the far, far right:
So why don't we see cost-minded people beating on Children's the way they do on, say, Partners HealthCare? Is Children's a sacred cow? When I look into my own heart, I definitely find hesitation that might best be translated as "No amount of money is too great if my own child is sick."
But that emotional response doesn't mean Children's spending should be beyond scrutiny — which is why I'm thrilled to see a major Kaiser Health news series under way on the business of children's hospitals, focused in particular on a fancy new project in Orlando, the Nemours Children's Hospital. It's here, it stems from a year-long investigation, and its thesis goes like this:
The battle over Nemours reflects the transformation of children's hospitals from small, struggling charities to huge, often profitable businesses. From their humble origins more than a century ago, many of the nation's biggest and best known children's hospitals today are health care juggernauts with sprawling medical centers and suburban satellites, extensive real estate holdings and thousands of well-paid employees and millionaire CEOs.

The billions of dollars flowing through children's hospitals every year pay for care for tens of thousands of kids, many of them extremely sick or suffering from chronic conditions requiring a lifetime of treatment. Hospital officials say costs are high because the care is complicated and the technology expensive. In addition, the hospitals help fund research into the causes and treatment of diseases.

But the surge in spending is also helping to fuel a multibillion-dollar building boom as hospitals add towers and beds. That in turn is spurring more spending on staff and technology, even as Washington, the states and employers grapple with budget-busting increases in health care spending. While children's hospitals represent a small slice of the nation's health care bill, they offer a case study of the expansive ambitions of hospital leaders and the faltering efforts of government to control spiraling costs.
And another key point:
The big, freestanding children's hospitals generally have a huge advantage in the marketplace: They face little competition and provide an essential service, giving them leverage to negotiate favorable prices with health insurers. At some, charges have risen sharply, increasing two to three times inflation, records and interviews show. That has encouraged aggressive expansion and spending on new facilities, costly technology and executive pay.
It sounds like the reporters tried repeatedly to speak with Children's Hospital Boston, but failed:
The 39 largest hospitals, KHN found, had accumulated $21 billion in stocks, bonds, real estate and other investments as of 2010 – more than enough to provide an entire year's worth of medical care for free They had net assets – the equivalent of net worth for nonprofits – of $23 billion.

Children's Hospital of Boston, arguably the nation's best known hospital for children, listed $2.6 billion in stocks and other investments in bond filings.

Last year, the 400-bed hospital was cited as having some of the highest charges in Massachusetts in a report critical of hospital charges filed by State Attorney General Martha Coakley. Hospital officials declined numerous requests for an interview, but noted on their website that they have lowered the rate of their increases.

Even with their tax breaks and wealth, top children's hospitals provide relatively little charity care. On average, about 2 percent of what children's hospitals spend is for free medical care, according to the National Association of Children's Hospitals and Related Institutions (NACHRI), an industry group. Some of the largest and richest children's hospitals spend less than one percent.
The Boston Globe wrote recently about Children's efforts to cut costs here — stay tuned for more on that here soon.
This program aired on September 26, 2011. The audio for this program is not available.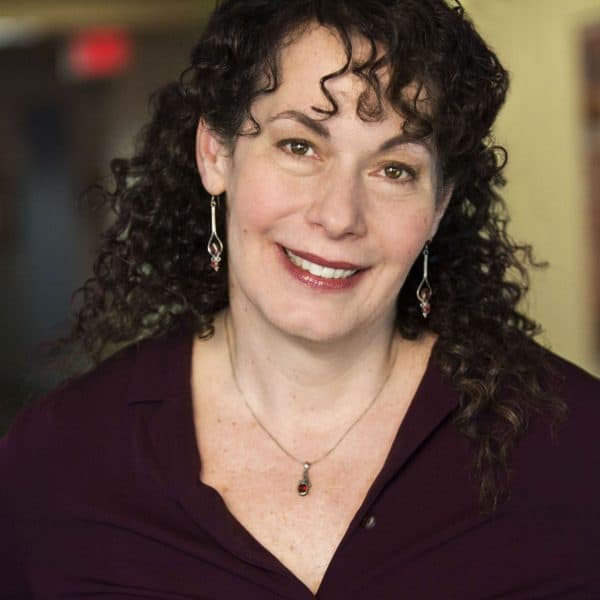 Carey Goldberg Editor, CommonHealth
Carey Goldberg is the editor of WBUR's CommonHealth section.