Did 'Our Bodies Ourselves' Change Your Life?
This article is more than 9 years old.
At least, that's my memory from a screening and panel discussion I attended a few months ago — and the film was quite a provocative one, too. It's just that women whose eyes have been opened by Our Bodies, Ourselves, which is written by a collective that Judy helped found, tend to feel a burning sense of gratitude — and this was a rare chance to express it.
This weekend offers another chance: A celebration and conference on global women's health at Boston University, marking the iconic book's 40th anniversary and the release of its latest version. I see from the Website that the event is already full, but there's a waiting list and it will be Webcast here.
Readers, did Our Bodies Ourselves change your life? Let us know how, below (and you can email your account to the book's blog, as well, here.) I'd share more if my own memory weren't such a sieve, but my recollection is that it was my most important source of information about sex and my own anatomy when I was a teenager and beyond.
Radio Boston aims to air a segment with Judy Norsigian sometime soon, and USA Today does a wonderful job today of summing up the era that spawned OBOS, as it's widely known, and the book's sweeping impact. It also shares the disturbing news that the OBOS collective is ever on the verge of going under, and now is no exception:
More than 4 million copies of the book have been sold; an additional 300,000 have been donated to women's groups worldwide. It has been published in more than 20 languages and updated in nine incarnations, yet the collective struggles, Norsigian says.

"We're always on the edge of going under," she says. "Part of the problem is we have all these principles — we won't take drug company money, or advertising, plus we're about raising consciousness. … We're too radical for some funders and not radical enough for others. We're facing possibly going under next year."
This program aired on September 26, 2011. The audio for this program is not available.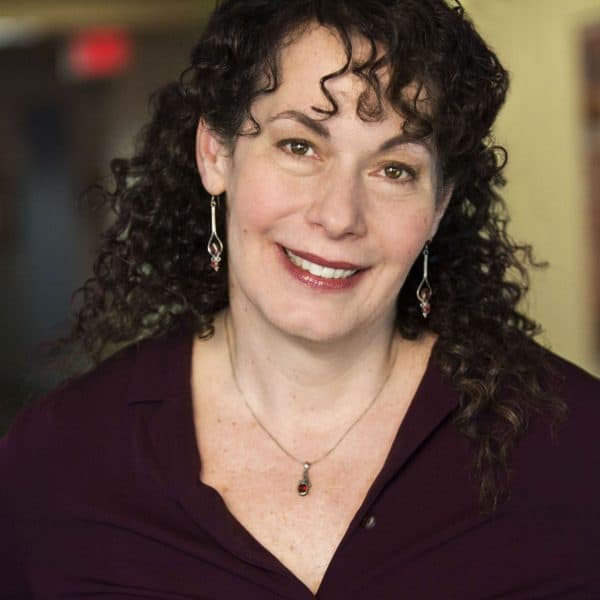 Carey Goldberg Editor, CommonHealth
Carey Goldberg is the editor of WBUR's CommonHealth section.