HPV Vaccine: The View From Australia (Hint: They Like It There)
This article is more than 9 years old.
I was reminded of this recently, after posting a piece by Karen Weintraub about trying to decide whether her 14-year-old daughter should get the HPV vaccine. (She did.)
The story drew a bunch of comments from Australians — kind of unusual for CommonHealth — including this one on Facebook from an old school friend of mine, Devora Lieberman, who is now an ob/gyn in Sydney:
"Australian data already showing a decline in high grade Pap abnormalities among the age group that was eligible for the free vaccine. An Australian invention, and our former Prime Minister's wife had cervical cancer, so perhaps we're biased, but I think the early results are in and are irrefutable."
Indeed, here's The Lancet article from June documenting the early declines in high grade Pap abnormalities (the kind that can lead to cervical cancer) since Australia stared its national HPV vaccination program for all women ages 12-26 in 2007. If you want the findings translated into more understandable prose, here are a couple of related news stories.
Other Australians who read Karen's piece were perplexed about the intense anti-vaccine sentiment here in the U.S. Leroy put it simply: "In Australia, its routine to get it done for girls...We (Australians) don't understand the level of misinformation overseas."
For more on the HPV vaccine, or to offer your own perspective, listen to Karen on Radio Boston today at 3.
This program aired on September 27, 2011. The audio for this program is not available.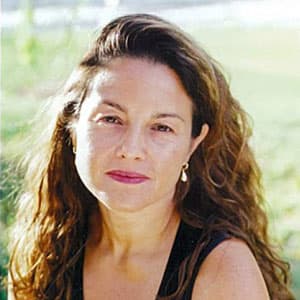 Rachel Zimmerman Health Reporter
Rachel Zimmerman previously reported on health and the intersection of health and business for Bostonomix.