MA Health Insurance: Putting Off The Premium Pain?
This article is more than 10 years old.
Don't miss this excellent report on Massachusetts premium hikes this morning by WBUR's Martha Bebinger, coming on the heels of yesterday's daunting national figures from the Kaiser Family Foundation:
BOSTON — You would think word that health care premiums won't go up as much next year would be a reason to celebrate. Health insurers are certainly relieved to have some moderately good news.

"The average rate of premium increases that our customers will experience will be the lowest level since 2005," said Blue Cross Blue Shield Vice President Jay McQuaide.

Blue Cross is telling medium to large firms their premiums will increase 4 to 6 percent. At Tufts Health Plan the range is a five to 8 percent rise and at Harvard Pilgrim Health Care it's a 5 to 10 percent increase. Keep in mind that employers will have higher and lower increases depending on the type of plan they buy and how much care employees used in the recent past.

These rates are down a few points from last year, but they are still climbing much faster than the expected inflation rate of 1.6 percent in Massachusetts.

"Premiums are still increasing at a rate that is neither acceptable nor sustainable," said McQuaide, "and we know here at Blue Cross that we've got more work to do to make health care affordable."

You'll hear that "more work to do" message from Harvard Pilgrim and Tufts as well. The plans are under increasing pressure from employers, consumers and the state to reduce premiums.
Martha reports on the debate on whether the state should regulate insurance rates more, including this vivid quote:
"Those rates are nothing less than big neon lights flashing legislative solution, legislative solution, legislative solution and we can't ignore it anymore," said the Rev. Hurmon Hamilton, with the Greater Boston Interfaith Organization (GBIO). GBIO and Health Care for All had called on insurers to freeze premiums for one year, a call insurers said was unrealistic.

This program aired on September 28, 2011. The audio for this program is not available.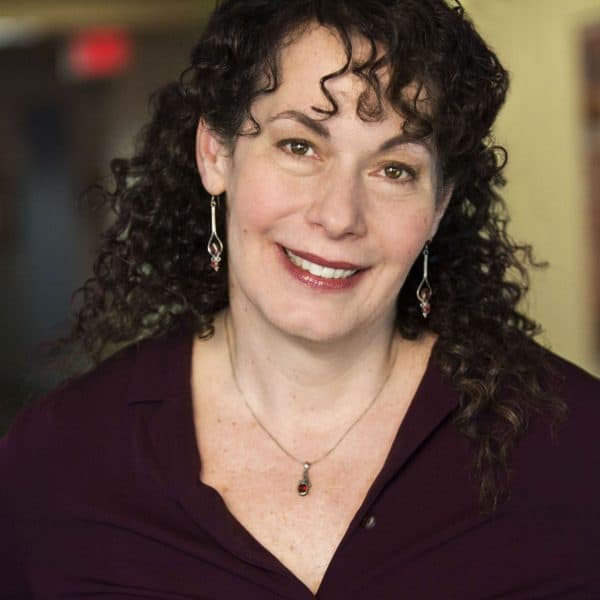 Carey Goldberg Editor, CommonHealth
Carey Goldberg is the editor of WBUR's CommonHealth section.