Scientific American Calls For End To Chimp Testing
This article is more than 9 years old.
This would not be news if it were coming from, say, PETA. But the source is what made me sit up and take notice: The editors of Scientific American, in an editorial just out here.
The editors write:
Public opposition is on the rise. In April a bipartisan group of senators introduced a bill, the Great Ape Protection and Cost Savings Act, to prohibit invasive research on great apes, including chimps. And when the NIH announced its plans for bringing the Alamogordo chimps out of retirement, objections from the Humane Society, primatologist Jane Goodall and others prompted the agency to put the plans on hold until the Institute of Medicine (IOM) completes a study of whether chimps are truly necessary for biomedical and behavioral research. The IOM project itself has been criticized: the NIH instructed it to omit ethics from consideration.
Part of Scientific American's rationale is that workable alternatives are emerging:
Testing on chimps has been a huge boon for humans in the past, contributing to the discovery of hepatitis C and vaccines against polio and hepatitis B, among other advances. Whether it will continue to bear fruit is less certain. Alternatives are emerging, including ones that rely on computer modeling and isolated cells. In 2008 pharmaceutical manufacturer Gla­xo­Smith­Kline announced it would end its use of chimps.

At the very least, the editors write, if chimp testing continues, guidelines should be stricter:
"Chimps should be used only in studies of major diseases and only when there is no other option." An interesting debate follows in the comments, raising the issue of whether chimps are unique among animals.
The editorial makes no mention of a powerful new documentary on the life of a research chimp, "Project Nim," but I couldn't help but think of it when I saw the editorial. It's a highly celebrated film, but I walked out of the theater traumatized by the tragedy of Nim's life, and feeling guilty for the human race that he and other chimps are treated as they are, even in the interests of scientific advances.
This program aired on September 29, 2011. The audio for this program is not available.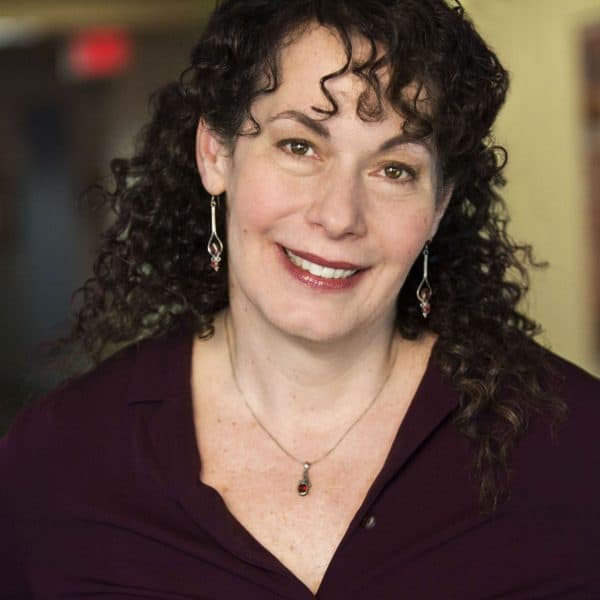 Carey Goldberg Editor, CommonHealth
Carey Goldberg is the editor of WBUR's CommonHealth section.