Latest Vitamin D Study: Little Effect In Older Women; Body Fat May Be Key
This article is more than 9 years old.
I agree absolutely with all the people who denounce health coverage as an endlessly flip-flopping see-saw going back and forth between "Eat more X," and "Don't eat X." Drink wine. No, don't. Fat is bad. No, carbs are bad. Vitamins are good for you. No, they may be bad. I could go on.
But such is the nature of the kind of epidemiological research that yields many of the findings that are translated into health recommendations. It's messy, complex, difficult work that tries to lurch toward some kind of consensus, and we follow its results like the audience at a baseball game, seeing the score at the end of each inning but not knowing what the final count will be.
All of which is a long-winded preamble to the fact that I published this post about a prime proponent of Vitamin D last week, and now would like to pass along new findings by researchers from Brown University and elsewhere that are less enthusiastic about Vitamin D's potential broad health effects.
From Brown:
"A study of postmenopausal women found no significant mortality benefit from vitamin D after controlling for health risk factors such as abdominal obesity. The only exception was that thin-waisted women with low vitamin D levels might face some risk. The results, based on data in the Women's Health Initiative and published online in the American Journal of Clinical Nutrition, agree with advice issued last year by the Institute of Medicine that cautioned against vitamin D having a benefit beyond bone health."
The press release, which is here, begins:
PROVIDENCE, R.I. [Brown University] — Doctors agree that vitamin D promotes bone health, but a belief that it can also prevent cancer, cardiovascular disease and other causes of death has been a major health controversy. Consistent with advice issued last fall by the Institute of Medicine, a new study finds that vitamin D did not confer benefits against mortality in postmenopausal women after controlling for key health factors such as abdominal obesity.
One passage of the release reflects the kind of complexity I mentioned above, the abundance of factors that can confound the results:
[Brown researcher Dr. Charles] Eaton said he expected to find some protective effect against such mortality from vitamin D, and at first glance — controlling only for age, ethnicity, and whether women took part in a calcium and vitamin D supplement trial — that's what the data showed. But what was apparent in the data was that the women with the lowest levels of vitamin D also had a lot of other negative health indicators. The team therefore controlled for several more key health factors, such as smoking, history of cardiovascular disease, history of cancer, alcohol consumption, and waist circumference. The additional controls, especially waist circumference, which is a measure of abdominal obesity, eroded the statistical significance of vitamin D's seemingly protective effects down to nothing.
The cautious conclusion of the paper is: "Body fat distribution may play an important role in the modulation of the effect of low vitamin D concentrations on health."
The abstract is here. Stay tuned for the score from the next inning.
This program aired on November 2, 2011. The audio for this program is not available.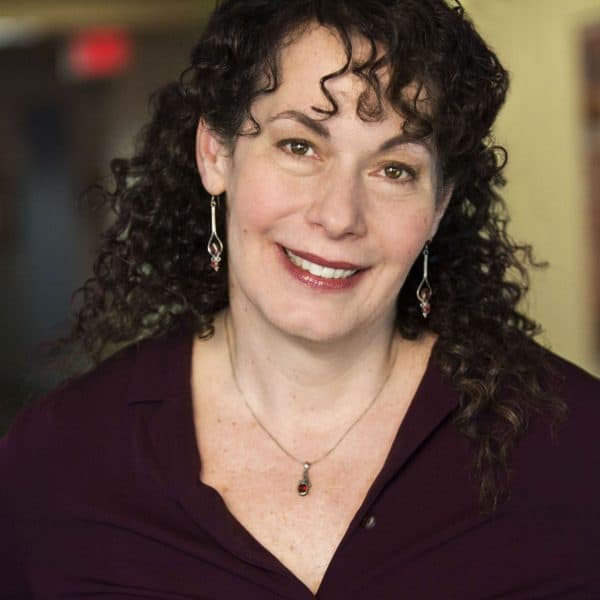 Carey Goldberg Editor, CommonHealth
Carey Goldberg is the editor of WBUR's CommonHealth section.